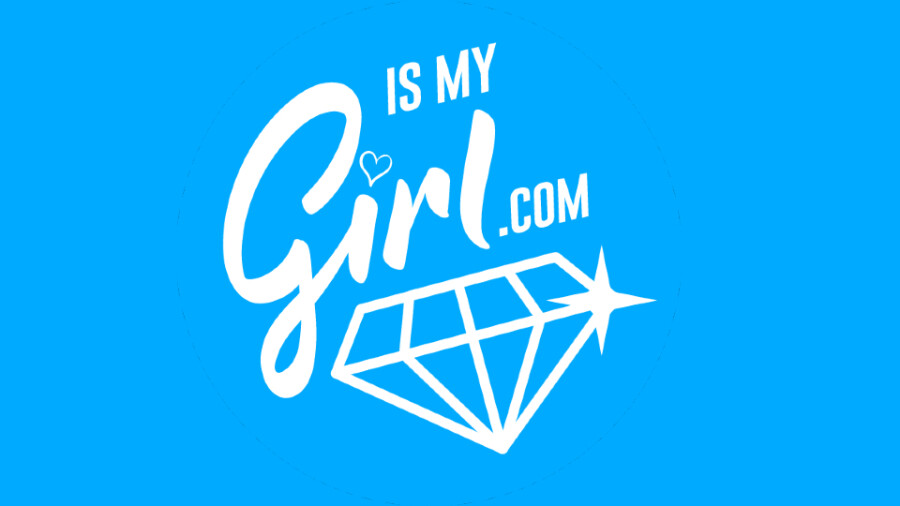 IsMyGirl Touts 90% Model Payouts Through December
LOS ANGELES — Premium social network and fan site IsMyGirl.com has announced 90% payouts to content creators with no processing fees from September 15 through December 31.
"Since this past month's OnlyFans announcements rocked the industry and sent content creators scrambling, IsMyGirl is seeing a record number of signups," Co-Founder Evan Seinfeld said.
A rep noted IsMyGirl is "owned and operated by sex workers and adult industry professionals" and 
allows explicit adult content "without fear of bans or censorship."
Additional perks, added the rep, include lifetime referrals, social media cross-promotion on Instagram and Twitter and "10 different ways to make money on the platform," as well as unlimited tipping, DMCA piracy protection and "100% organic traffic with a homepage for new model discoveries," among other features.
"The time is now to get your money up by simply sharing your referral links and recruiting top models over to our community, as well as posting Instagram Stories and Twitter videos, sharing and tagging us," Seinfeld added. "We will repost to our millions of IsMyGirl followers."
Visit IsMyGirl.com and follow the platform on Twitter and Instagram.