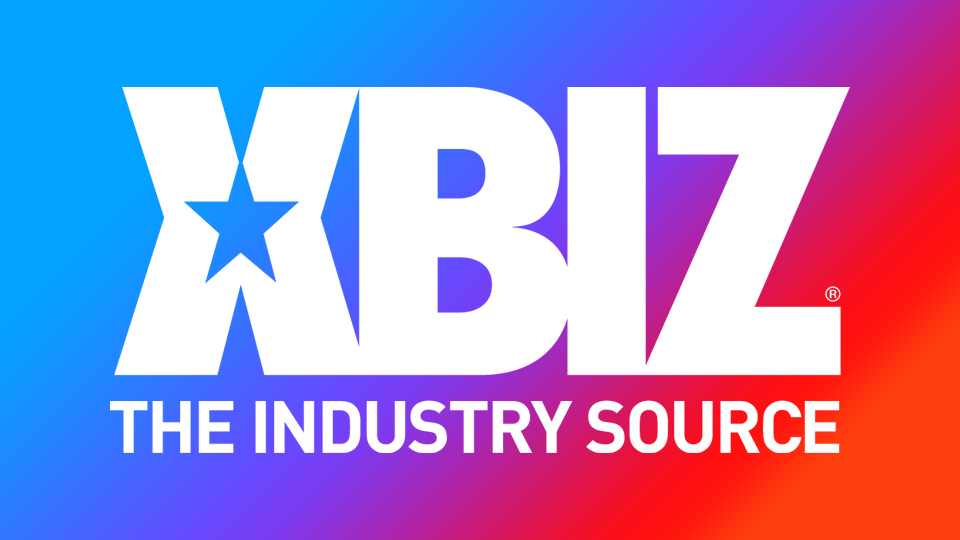 ItsMii.com Launches Promo Campaign 'Wait! Don't Delete your OnlyFans'
LOS ANGELES — Content monetization platform ItsMii.com has announced a public relations campaign titled "Wait! Don't Delete Your OnlyFans" intended to educate content creators on how to work with various fan sites, including ItsMii.
OnlyFans announced last week it will ban sexually explicit content starting October 1.
"Although we are competitors with OnlyFans, we feel that artists should not make hasty decisions and just delete their OnlyFans account and move to other platforms. We would like to inform artists of why they should not delete their OnlyFans and abandon ship," said ItsMii's Jasmine.
Pending are Q&A discussions with ItsMii principals on Telegra, WhatsApp and Clubhouse.
"We are in a time where we need to be educating content creators on what they should do," Jasmine noted. "Content creators are very smart and fast learners; giving the right information can help them build, and also help us build the tools they need for success. Platforms should start to get behind models now and empower them to have longevity in the industry."
The "ItsMii Unlocked" podcast will also dedicate an episode to the topic; the program can be found at ItsMii.com, Spotify and YouTube.
A rep described ItsMii as "an online community for artist and fans. Their goal is to provide a solution for fans and artists to connect and also share exclusive content amongst members. For fans, subscribing gives access to exclusive content and direct chat with artists. The social platform allows content creators the freedom to showcase their best work, and the stability they need to build an independent creative career."
Address inquiries to jasmine@itsmii.com.