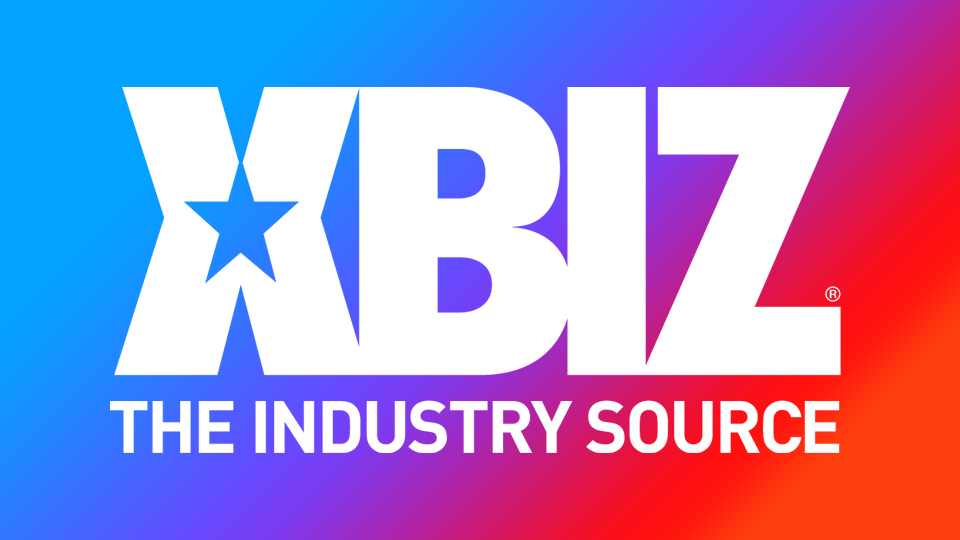 James Bartholet Touts Upcoming Projects, Exxxotica Appearances
LOS ANGELES — James Bartholet will rep for both his Galaxy Publicity and "Inside the Industry" radio show at upcoming fan expos Exxxxotica Miami, September 17-19, and Exxxotica New Jersey October 22-24.
At both events, Bartholet will present his long-running "Breaking Into the Biz" talent seminar.
"I'm excited about our upcoming Exxxotica expos. It's really good to be back and I know the fans will be happy to see us. I have a lot of new projects to promote in both adult and mainstream; some of these releases are available on flash drive, so you can watch them anywhere. We also have new promotional items, including collectible figurines."
"Make your plans to come see myself and beautiful and talented girls at the Galaxy Publicity/'Inside the Industry' booth," he added.
Find additional details about Exxxotica here.
In related news, he recently wrapped a role in "Fashion House," the forthcoming feature from director Will Ryder for Adam & Eve. Additionally, he is "in pre-production on a new mainstream comedy television series, and mainstream feature film, and will also be launching a new studio project."
Follow James Bartholet online and on Twitter.