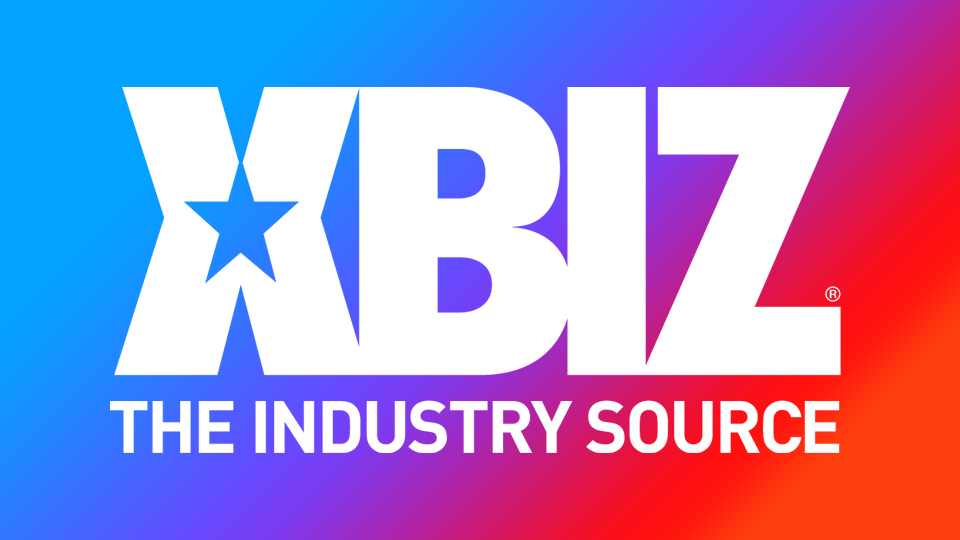 Jamie French Inks With Ikigai Marketing for Publicity, Promotion
LOS ANGELES — Performer and producer Jamie French has inked with Ikigai Marketing and appointed Kristel Penn as her official publicist.
French is currently celebrating 15 years in the adult industry.
"I'm so excited to be working with Ikigai," said French. "I've had the pleasure of knowing Kristel for many years and honestly could not think of a person I'd rather be working with. I'm truly humbled and thrilled to be able to get to work with one of the most amazing people in our industry."
Penn noted French's "strong work ethic and penchant for preparation are reflected in the quality and longevity of her content."
"I met Jamie early on in my career and have had the pleasure of working with her in different capacities throughout the years," Penn added. "I'm not surprised by her longevity in our industry — she has proven to be a true professional creative and I believe it shows in the quality of her work. I'm very honored for the opportunity to accompany Jamie on this part of her journey." 
Follow Jamie French on Twitter.