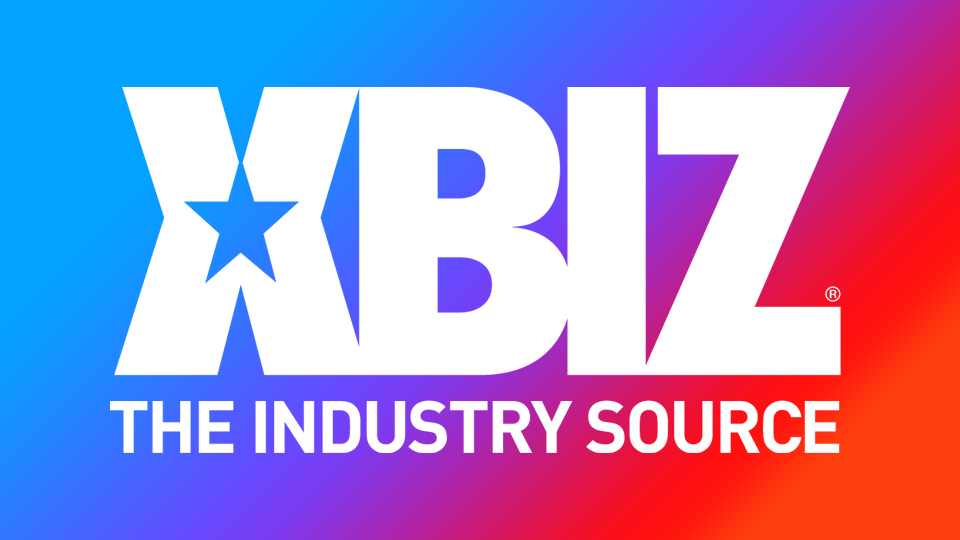 Jamie Jett Causes an 'Explosion' for Cum4K
LOS ANGELES — Newcomer Jamie Jett's first-ever studio shoot, opposite Tommy Gunn, is now available from Cum4K.com.
Titled "Cum Explosion," the scene was lensed in October 2020 when Jett was finishing her university degree and highlights Gunn initiating her into the ranks of adult performers.
"I've been waiting for this one, because it was my very first day on a porn set," Jett enthused. "I did my first few XXX videos backwards — my 'casting couch' scene was actually the eighth video I filmed. Therefore, it's so much fun to watch this Cum4K scene and see how different my performance was. I was still wide-eyed and innocent to the world of porn."  
"Of course, being Cum4K," Jett continued, "this was also the messiest shoot I've ever done. Enjoy."
The trailer and additional details can be found here.
Follow Jamie Jett and Cum4K on Twitter for updates.