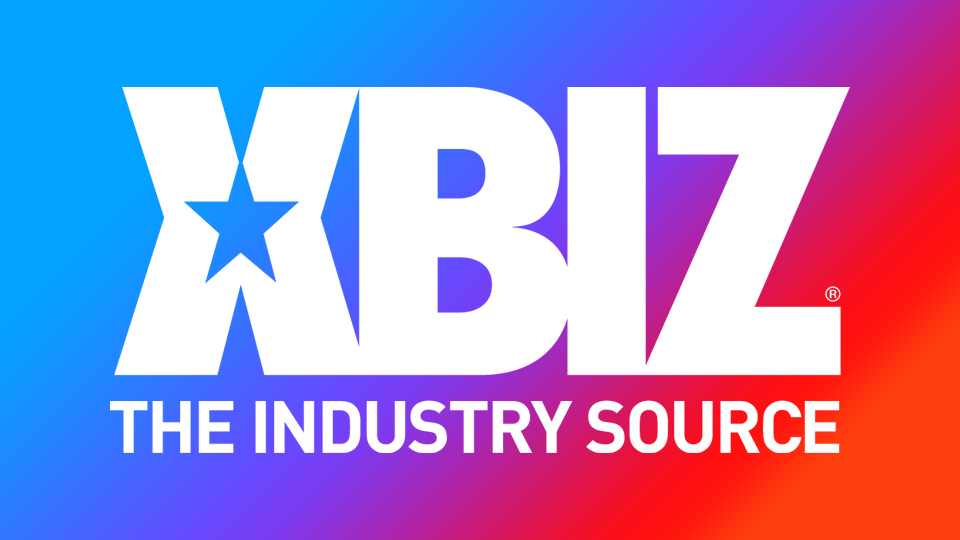 Jamie Jett Touts New 'First Timer' Scene for POVD
LOS ANGELES — Newcomer Jamie Jett stars in a new scene from POVD.com titled "First Timer."
"We filmed this POV casting couch scene during my very first week in the industry, when I was still completely dazzled by the cameras, so the nervous excitement in this scene is all true to life," Jett recalled.
"My real-world hedonism prior to porn was particularly useful in this scene, because the casting interview is the best forum for telling dirty sex stories," Jett continued. "Shooting in this style requires very long camera takes without pausing, which means the classic 20 questions-esque casting conversation gets more detailed, so I was grateful I've done so many bad things."
The scene is available to POVD.com members. 
Follow Jamie Jett and POVD on Twitter for updates.