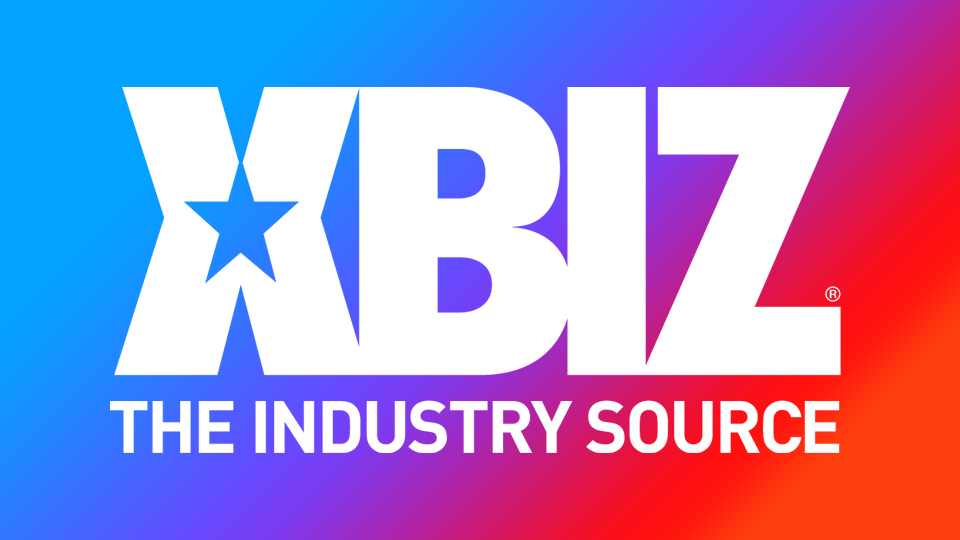 Jason Stromm Makes SeeHimFuck Debut Opposite Kylie Quinn
LOS ANGELES — Jason Stromm, described as the "Hungarian Hunkster," co-stars with Kylie Quinn in his SeeHimFuck debut.
Directed by Johnny Robins, the scene begins with Stromm stripping as Quinn covers him in lube. Quinn also "sniffs and licks both of Stromm's armpits before removing his socks to sniff his feet and suck his toes," a rep shared.
"The two trade oral favors before getting down to the fucking, where we get to see Jason flexing as he deep-dicks Kylie in some new and unique positions," the rep continued. "When the time is right, Jason pulls out and coats Kylie with his goodness."
Stromm shared that his favorite moment was "the feet licking," while Quinn liked "oiling him up."
A trailer and additional details can be found here.
Follow Jason Stromm, Kylie Quinn and SeeHimFuck on Twitter.