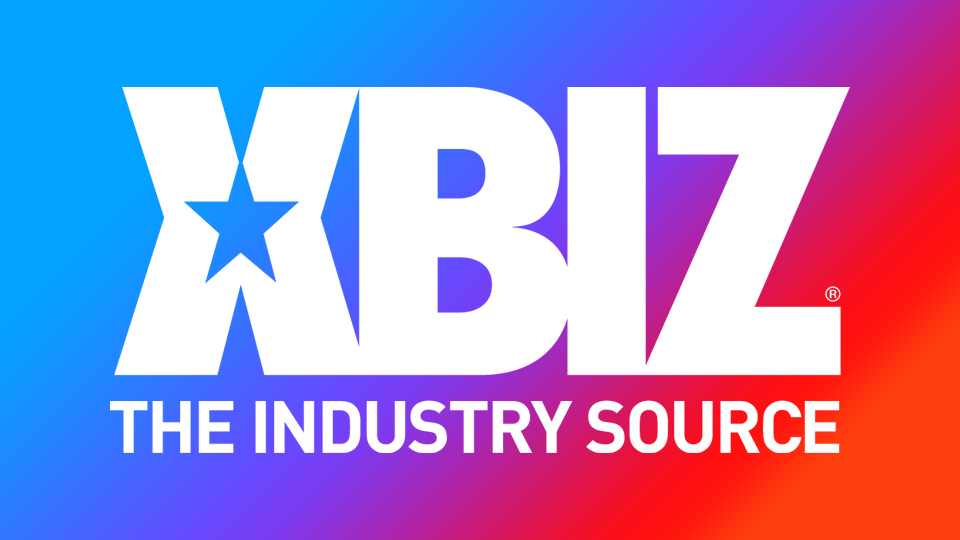 Jay Romero Stars in New SeeHimFuck Scene With Lolly Dames
HOLLYWOOD, Calif. — Jay Romero and Lolly Dames perform together in SeeHimFuck's latest scene, "I Like My Ass Eaten."
After director Johnny Robbins interviews Romero, Dames begins playing with him. "She spots his bulge and stops the action to blow him a bit. Then it's a lube, sniff, lick, and worship, from head-to-toe, followed by some professional-level ass eating," a rep enthused.
"I like the ass-eating, to be honest," Romero said. "I love it."
A preview and additional details can be found at SeeHimFuck.com and follow the studio on Twitter.
Jay Romero is represented by Hussie Models; find him on Twitter.