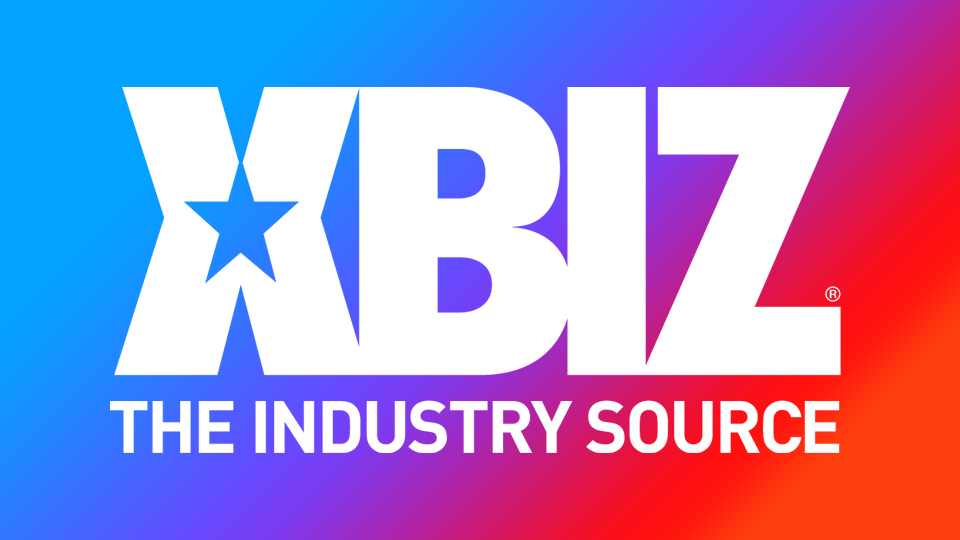 Jayden Marcos Makes SeeHimFuck Debut Opposite Valerica Steele
LOS ANGELES — Jayden Marcos is the center of a new update, opposite Valerica Steele, for SeeHimFuck.
Marcos earned mainstream buzz earlier this year after an appearance in a special episode of the HBO series "Euphoria."
The SeeHimFuck spotlight "begins with sharply dressed Jayden stripping out of his black suit and Valerica sniffing and licking his hairless pits. Jayden lies on the table, allowing Valerica to lube him up, front and back, before removing his socks so she can suckle and lick Jayden's toes and feet," a rep teased. "When it's time for the ass-eating, horny Valerica spreads Jayden wide, spits on his asshole and goes to work like a champ."
"Afterwards, Jayden eats her out then bangs the beauty in all of the fan-favorite SeeHimFuck positions," noted the rep. "And, because he is a true gentleman, Jayden makes sure Valerica gets off by feverishly finger-fucking her until she goes cross-eyed and squirts."
Director Johnny Robbins then follows the pair for a post-sex shower and interview.
"It was great," Marcos observed. "The first time getting my booty eaten by a girl."
He noted the "Amazon" was his favorite sexual position. "Midway through the scene it was like she was in control fucking me," he said. "It was a strange feeling, losing total dominance, but in a good way."
Click here for additional information and follow SeeHimFuck on Twitter.
Hussie Models represents both Jayden Marcos and Valerica Steele; follow Marcos and Steele on Twitter.