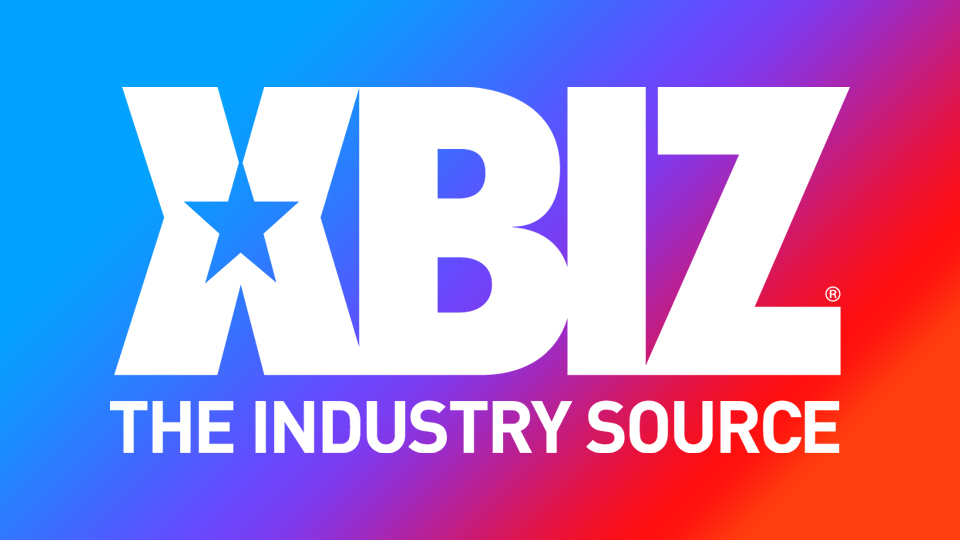 Jenna Love to Guests on 'Ham Radio Show' Tonight
NEW YORK — MILF performer Jenna Love will be live on "The Ham Radio Show" tonight at 4 p.m. (PST)/7 p.m. (EST).
"I am so pumped for Ham Radio and to own GobblesGiving," says Love. "Don't miss me live tonight."
"The GobblesGiving competition is to perform fake oral sex and during it perform a 'Gobble' like a Thanksgiving turkey," said Ham Radio Host Uncle Eddie. "I have a feeling Jenna will be very good at this, so tune in."
Find "The Ham Radio Show" online and on Twitter.
Follow Jenna Love on Twitter.