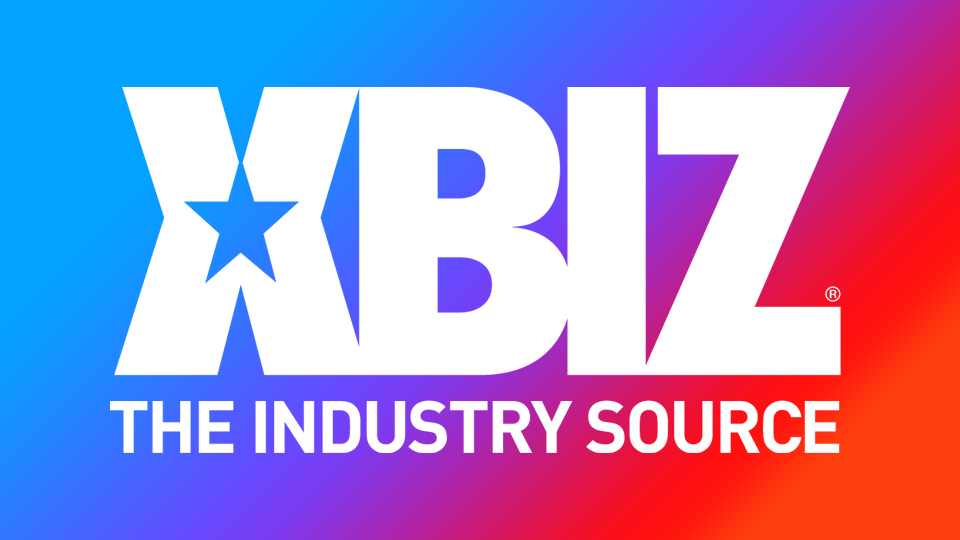 Jessica Starling, Addi Lee to Guest on Exxxotica's 'Happy Hour-ish'
LOS ANGELES — Jessica Starling and Addi Lee are the guests for the next episode of Exxxxotica.tv's "Happy-Hour-ish."
Hosts J and Dan will talk to the performers about their careers and their upcoming projects.
"I love 'Happy Hour-ish' — they have some of the best guests in the industry and reach fans all around the globe. I'm excited to be on this Friday and hope my fans will be watching," Starling said.
Lee also shared her excitement over appearing on the show.
"This is going to be so much fun. I can't wait to hang out with Dan, J, and Jessica," she said. "I know my loyal fans will definitely tune in."
Find "Happy Hour-ish" online and YouTube, and follow Exxotica.tv on Twitter; The live broadcast will also replay throughout the weekend on Exxxotica.tv.
Follow Jessica Starling and Addi Lee on Twitter for updates.