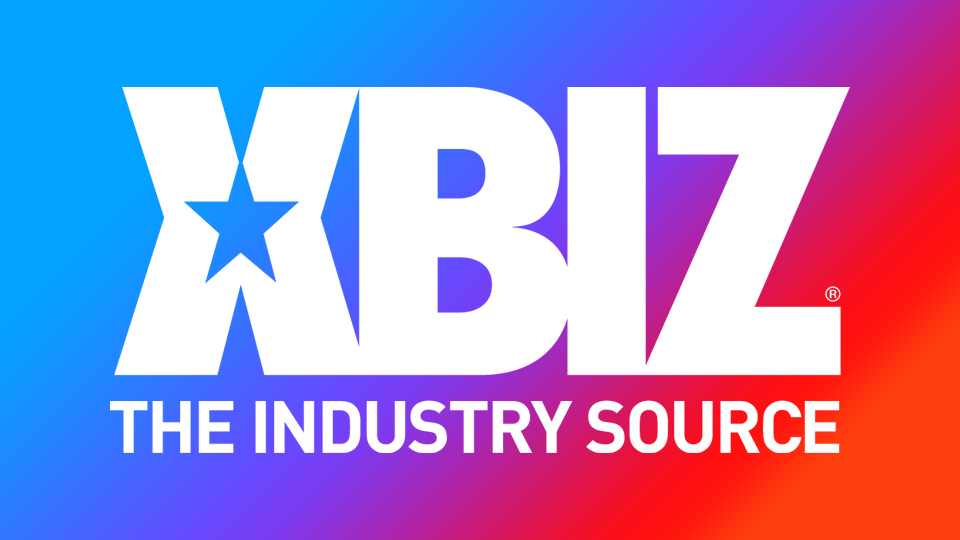 Jupiter Jetson Makes Adult Time Debut in Latest Episode of 'Mommy's Boy'
LOS ANGELES — MILF performer Jupiter Jetson makes her Adult Time debut in the latest episode of the family roleplay series "Mommy's Boy," titled "Keep It Down, You Two!!"
The scene also features Clarke Kent and Tyler Cruise.
"Cruise, not amused over his stepmom and dad (Kent) getting it on, pounds on the wall and asks them to keep it down and even goes into their room while they're in the act," said a rep. "Worried that he has a final in the morning, Cruise pleads with the couple, but Clarke finally suggests he join his stepmom and stepdad so he can get a workout and go right to sleep." 
Jetson enthused about her co-stars.
"I had a lot of fun filming this scene — I got to show off my acting skills, and Clarke was hilarious, especially when he pretended to be a plane while we were fucking," she said. "I enjoyed working with Clarke and Tyler and can't wait for my next scene for 'Mommy's Boy.'"
Watch the scene here.
Follow Jetson and Adult Time on Twitter