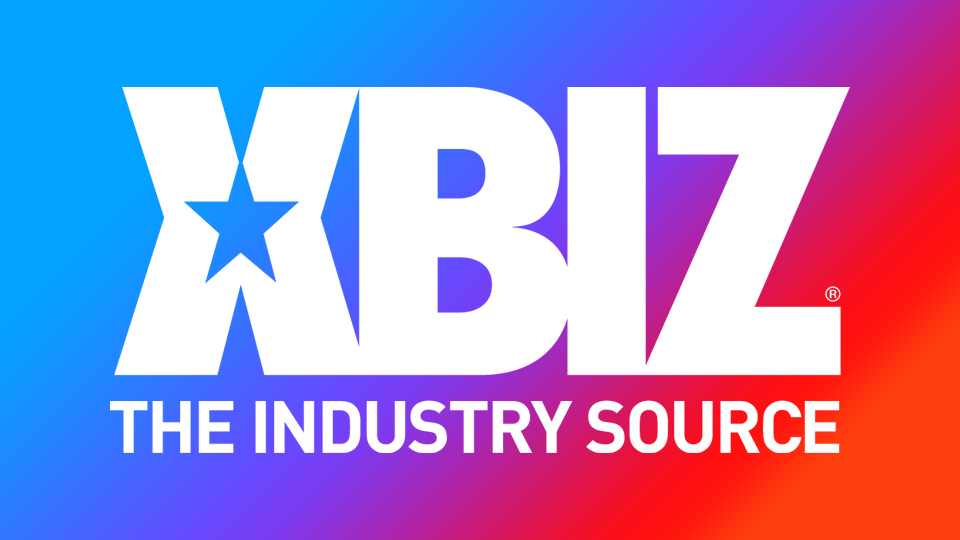 Kaiia Eve, Lydia Black Star in 4th Installment of 'All Anal Action' Series
LOS ANGELES — Kaiia Eve and Lydia Black share the box cover for Mike Adriano's forthcoming release, "All Anal Action 4."  
"Kaiia and Lydia give every ounce of their best sexual energy to this scene and it shows," a rep enthused. "When chemistry and award-winning performances meet, Adriano is there to capture it. Fans of intense anal action are going to love this movie."
In addition to Eve and Black, "All Anal Action 4" also features Nikole Nash, Sera Ryder, Gwen Vicious, Texas Patti, Eliza Ibarra and Kiarra Kai.
"As a lover of eating ass, especially a lover of eating my best friend Lydia's ass, this scene with her and Adriano was one for the memory books," Eve said.  "Lydia and I have real love for each other and phenomenal chemistry. Thank you, Adriano, for pairing us and letting us show off our extreme slutty skills together."
Black echoed Eve's enthusiasm.
"This scene was one of my personal favorites. Kaiia is my absolute best friend and couldn't have been a better scene partner," she said. "Whenever we shoot together, it is magic."
Visit AllAnal.com for additional details.
Follow Kaiia Eve and Lydia Black and AllAnal on Twitter for updates.