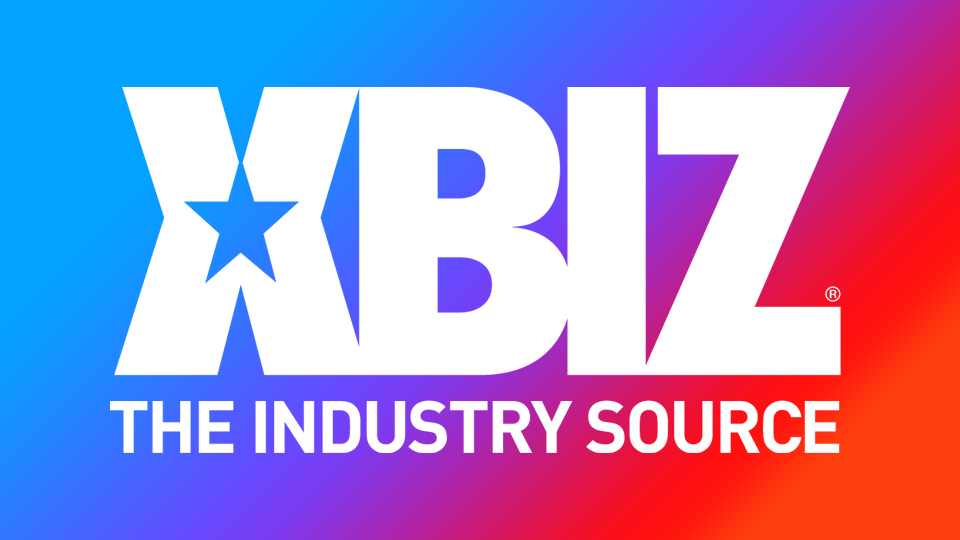 Kali Roses Gets 'Wet in the Vette' for SexLikeReal
LOS ANGELES — Kali Roses stars in the latest VR fantasy from SexLikeReal, titled "Wet in the Vette," produced by director Alex Nash and director of photography Evan Redstar.
The action centers on the starlet's attempts to unload a vintage red Corvette to the viewer; to help get the car off her hands she's willing to get physical with a serious buyer.
"People have a deep affection for old-fashioned cars because of the sense of freedom and independence associated with the vehicles," Nash said. "Getting in a fast and fetching two-seater and going where you want, when you want, and with whom you want, is part of the American dream. With 'Wet in the Vette' we create a deeply engaging virtual environment where viewers can immerse themselves in this feeling of freedom and indulge in an unconstrained rendezvous that includes some of the hottest 3D car sex ever shot for virtual reality."
Nash described Roses as "a perfect fit for this scenario."
"Like the estimable 'vette, she's a paragon of perfection with her quintessential girl-next-door good looks and her flawless, shapely body," he said. "Fans will be astonished by Kali's performance when they intimately connect with her in the virtual world and exchange intensely passionate kisses with the flaxen-haired starlet. It only gets better from there with copious amounts of mind-blowing oral stimulation and utterly orgasmic cock riding."
"By the time this escapist dream trip hits its creamy climax, viewers will be exhaustively satiated and drained dry with ecstasy," he added.
Additional details for "Wet in the Vette" can be found here.
Follow Kali Roses and SexLikeReal on Twitter for updates.