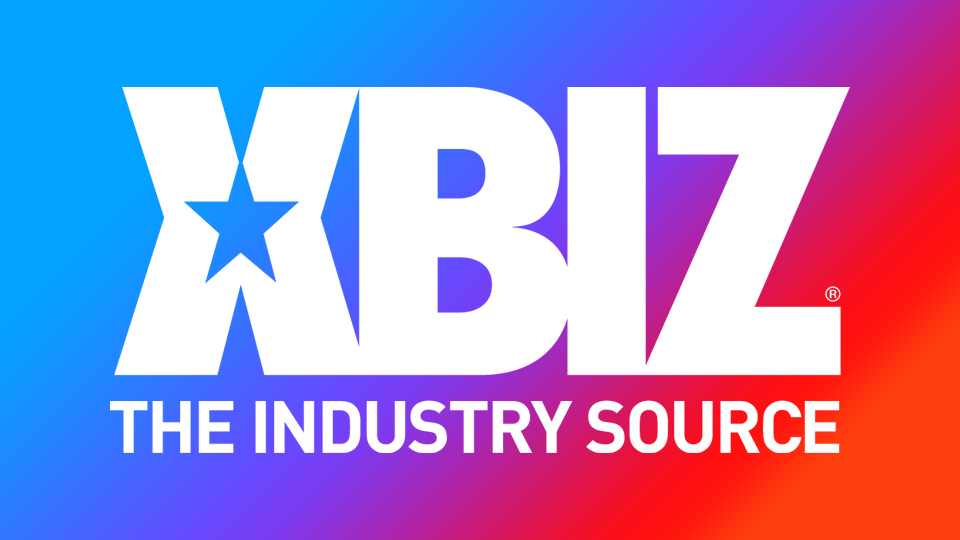 Kali Roses Stars in FreakMob Media's Latest Release
NEW JERSEY — FreakMob Media's recent release features Kali Roses and is now available as a member exclusive.
"We've got a badass in our new update," a rep said. "Kali makes her debut on FreakMob Media and it's one you guys won't forget. She got a big, round, white booty pounded by D. Ruff."
Company owner FreakMob praised their leading lady's performance.
"Working with Kali was great; she brought good energy on set. She looked good in every pose and in every position," he said. "I would say she is definitely on another level when it comes to performers and models in this industry. And on top of that, she's a really cool chick, too."
The starlet enthused about her experience.
"I had a great time. The director and assistant were so accommodating and professional," she said. "Can't wait to shoot for them again soon."
The NSFW trailer can be viewed at FreakMobMedia.com; follow FreakMob and Kali Roses on Twitter.