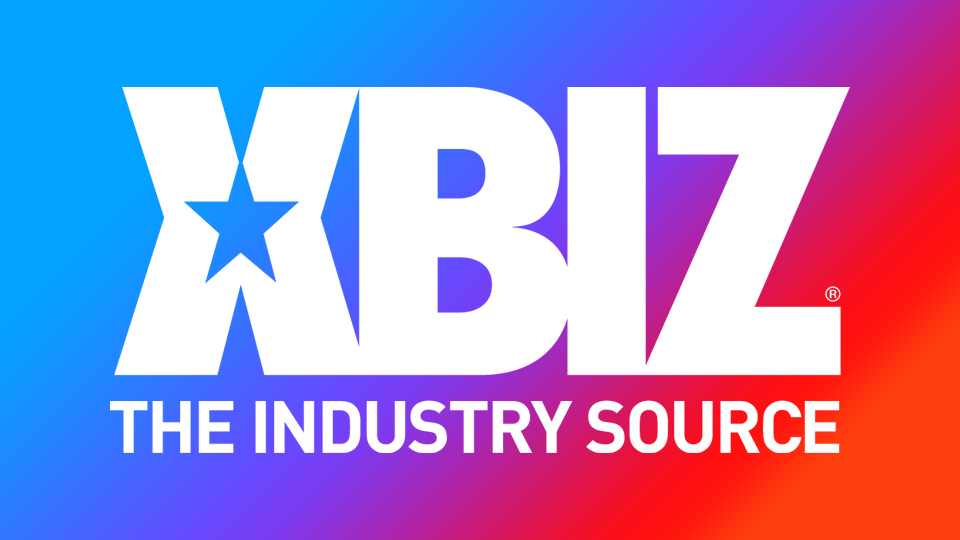 Karen Fisher Returns to Score Group With 2 New Scenes
LOS ANGELES — Karen Fisher returns to the Score Group in two new exclusive scenes for the company's 40SomethingMag site. 
The first scene, "Karen Fisher Comes to 40Something," showcases Fisher in a solo scene that opens with her in a pink bikini by the pool. "You feel like she's talking just to you as she strips down, shows off her killer body, and goes to town on herself," a rep said.
 "I'm so excited to be back at Score. Their members are huge fans and have been asking for me to return for some time. I'm glad both of my new scenes have been well received. You never know, maybe I will be back at Score again soon," said Fisher.
See the first scene here.
In her second scene, Fisher is paired with Rico Hernandez. The two consummate on a blue velvet couch after Karen seduces the younger man. 
Go here to see this new scene.
Follow Karen Fisher on Twitter.