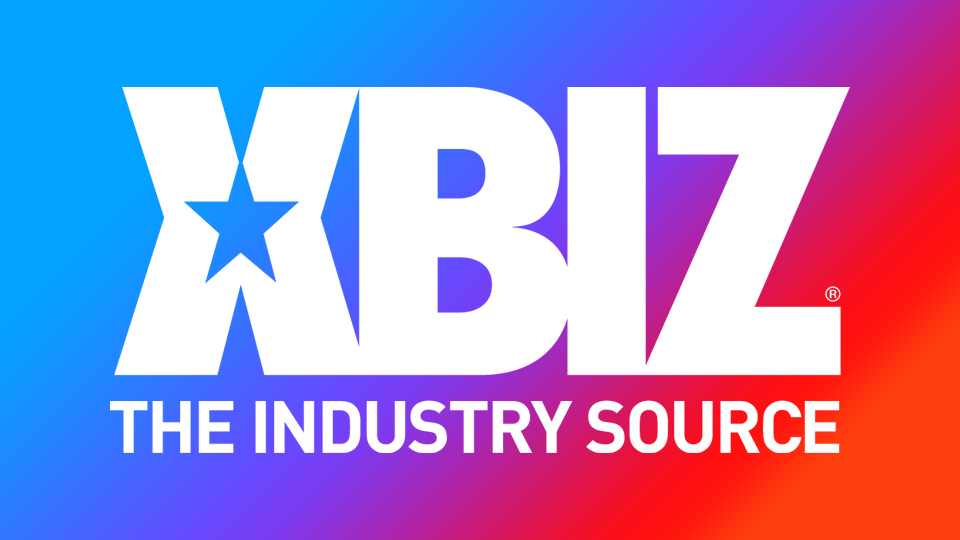 Kate Kennedy to Headline Sacramento's Gold Club Centerfolds This Week
SACRAMENTO, Calif. — Kate Kennedy will headline Gold Club Centerfolds in Sacramento Wednesday through Saturday this week, her first feature dance gig since COVID-19 restrictions eased.
She will star in ten shows across four days; Wednesday and Thursday at 10:30 p.m. and 12:30 a.m.; Friday at 12 noon and 10 p.m., 12 a.m. and 2 a.m.; and Saturday at 10 p.m, 12 a.m. and 2 a.m. (all times Pacific).
"I am so excited to be making my return to feature dancing at Gold Club Centerfolds," Kennedy said.
"Feature dancing is one of my absolute favorite things I get to do in the adult industry, and it's been a long hard year going without it. I love getting to meet fans one-on-one, and of course, I never pass up an opportunity to shake my booty," she continued. "Being able to travel the country meeting awesome people while doing something you love is truly such a privilege, and I am so grateful to get to work with [booking agency] the Lee Network to get back on stage."
Kennedy reflected on how COVID impacted her original plans to perform.
"My set at Gold Club Centerfolds was actually scheduled for March of 2020, the same week we went into lockdown here in California," she said. "It was so disappointing to have to postpone, but I'm glad we were able to make the right decision to keep myself and my fans safe. Of course, I'm so glad we were able to reschedule so I can head up there finally."
Between sets, Kennedy will take part in meet-and-greets; she will also appear at the Gold Club Centerfolds Video Boutique Couples Superstore for a free autograph signing from 6-8 p.m. (PDT) on Friday and Saturday.
The boutique has a separate entrance and there is no admission fee for the in-store signings.
More information about the venue can be found on the club's official website.
Fellow Gold Club Centerfolds and Kate Kennedy on Twitter for updates.