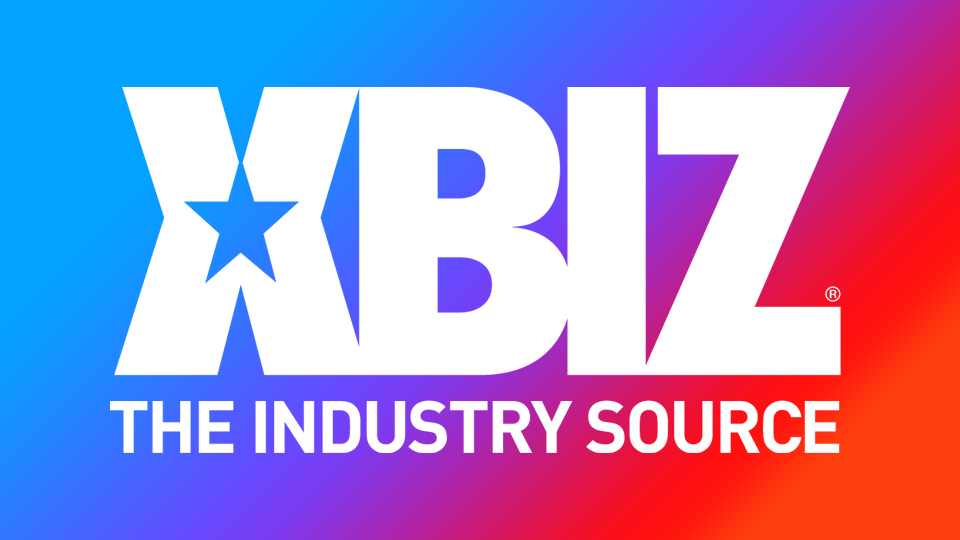 Kate Kennedy to Join Pair of YNOT Summit Panels Next Week
LOS ANGELES — Kate Kennedy will lend her experience as a performer, comedian and entrepreneur to a pair of virtual panels at the upcoming YNOT Summit on Wednesday, July 7 and Thursday, July 8.
The Wednesday panel, at 12 p.m. (PDT), is titled "Building Your Marketing and PR Plan" and will feature "adult entertainment experts discussing the importance of an effective marketing plan that looks past products and services to focus instead on your audience," a rep explained.
Kennedy's second YNOT appearance, Thursday at 12 p.m. (PDT), is "Reaching Your Customers Directly" and will explore the use of social media, podcasts, email, blogs and other methods to effectively develop and manage a customer base.
"I'm thrilled to have been invited back to speak at the YNOT Summit," said Kennedy. "Passing on what I've learned throughout my career in adult to new performers and content creators is a huge passion of mine, and I think it's so wonderful that YNOT provides such an excellent and accessible platform for adult industry professionals to network, learn and grow."
"The two panels I'll be speaking on this year concern building one's brand, a topic I'm very passionate about," she continued. "My life before porn also contributes to this passion; I graduated in 2016 from the University of Colorado Boulder with a degree in Advertising, where I focused on digital brand strategy and social media marketing. The adult industry is like online marketing on steroids: a hyper-competitive, saturated market that can sometimes feel impossible to carve a niche within."
"I've found that by applying what I learned in school, while being true to my vision and myself, has led to much success in my career, and I'm very excited to share what I've learned to hopefully help others on their own journeys," she added.
Find YNOT Summit online and on Twitter for updates.
Follow Kate Kennedy on Twitter and find her premium social media links here.