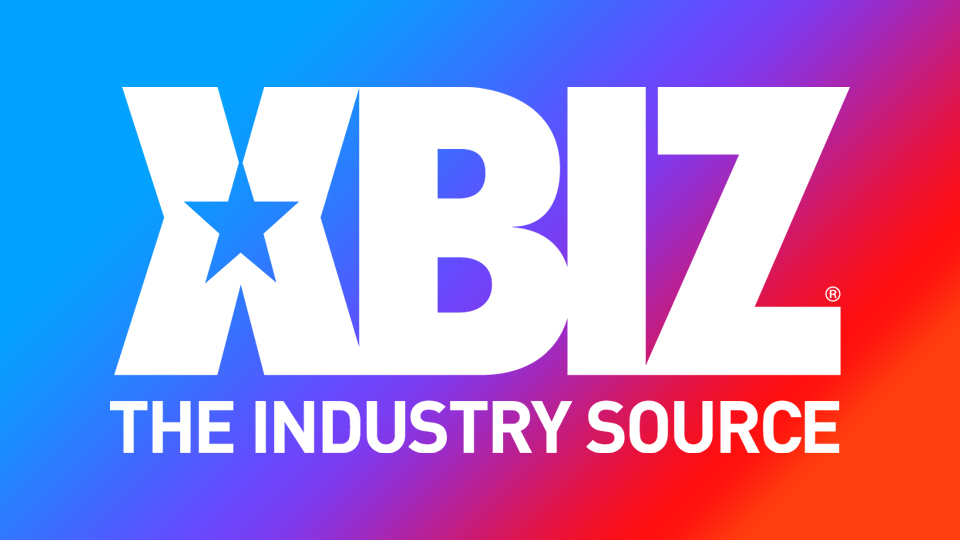 Keira Croft, Britt Blair Star in New Scene for Naughty America VR
LOS ANGELES — Keira Croft and Britt Blair star in a new VR foursome for Naughty America.
In the scene, also featuring Brookie Blair and Kyle Mason, Croft is taking care of Mason's plants while he is away. She invites the two Blairs over to enjoy Kyle's hot tub, but when Kyle comes home early, he is none too happy with how Croft took advantage of him. "Keira, Britt, and Brookie make it up to Kyle with a hot tub blowjob before moving to the bedroom for a four-way tryst," a rep said.
"I had a great time on set with Britt, Kyle, and Brookie," commented Keira. "Thank you to Naughty America for this fun VR scene."
Britt Blair also enthused about the scene.
"This is my first VR scene for Naughty America, and I enjoyed everything about it," she said. "I enjoyed working with Keira, Brookie, and Kyle."
Find the new scene at Naughty America VR.
Follow Keira Croft and Britt Blair on Twitter.