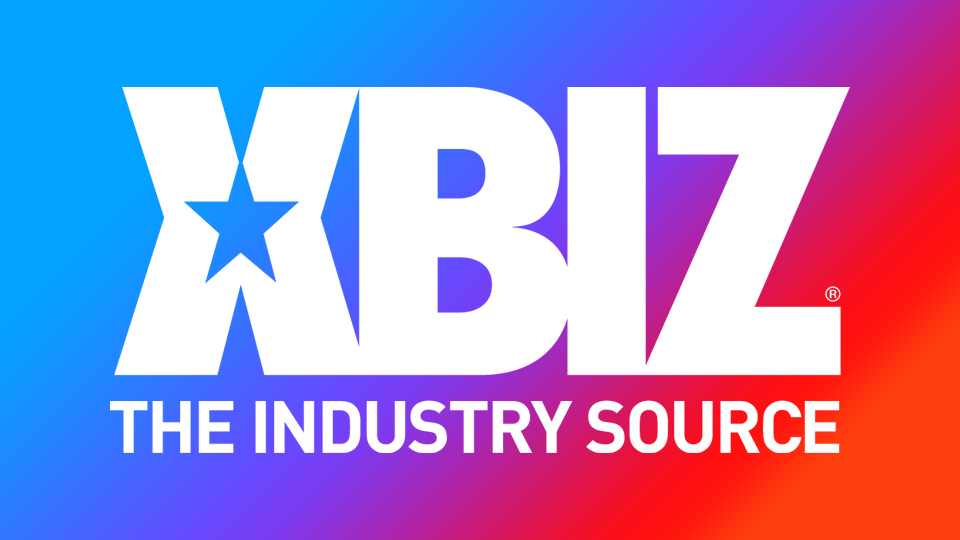 Kendra James Is a Seductive Mentor in New Scene for Dyked
MIAMI — Kendra James plays an accommodating mentor to starlet Arietta Adams in a new update for Dyked.com.
"Kendra is always there to guide younger performers through their issues, and her latest scene shows how far she will go," teased a rep. "When Kendra's daughter's friend, Arietta, shows up looking for her friend, Kendra is more than happy to let her in. Kendra lets Arietta know that she can tell her anything, as Kendra considered Arietta part of the family. When Arietta tells Kendra she thinks she likes girls, Kendra can relate. Kendra says she likes girls too, and if Arietta wants to experiment, she's more than happy to help."
"Kendra does her best to give Arietta an amazing experience, and Arietta reciprocates enthusiastically," added the rep.
James described the scenario as "a blast to shoot."
"Arietta was a delight, and I was more than happy to assist her with exploring her dirty fantasies," she said.
Visit Dyked.com for additional details.
In related news, James is prepping the release of "a new cosplay battle scene" featuring Sydney Paige as Power Girl and James as "Evil Supergirl," with the former receiving "the receiving end of Kendra's strap-on." Find it at KendraClips.com, the content creator's Clips4Sale portal.
Follow Kendra James online and on Twitter; direct booking requests to lala.