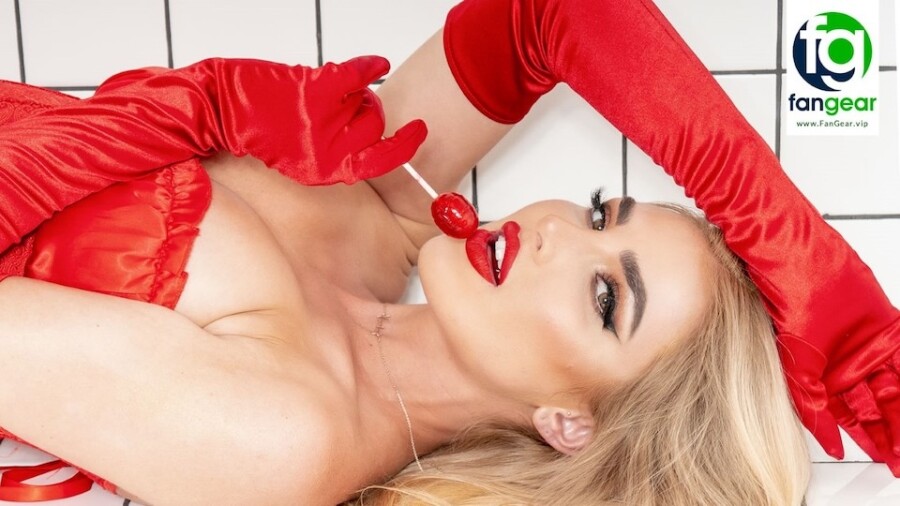 Kenzie Anne Launches New 'Kenzieland' Merch Through Fangear.vip
PHILADELPHIA — Kenzie Anne has announced the launch of a new line of "Kenzieland"-branded merchandise in partnership with Fangear.vip.
"Kenzie has dropped several new products including an exciting new set of phone cases," said a rep. "She joins a growing list of A-listers and up-and-coming entertainers, models and influencers on the Fangear.vip platform, including Sophie Dee, Kendra Sunderland, Nikki Benz and more."
"Fangear has made this whole process so easy," offered Kenzie Anne. "I love the products they manufacture, and I can't wait to add more.
Kenzie Anne revealed she shot "a whole series of new photos for this merch and now I'm working on a really exciting theme for my 2022 calendar. This is my first year doing a calendar so I'm really happy to be working with the Fangear team on it."
For more information, visit Kenzieland.com.