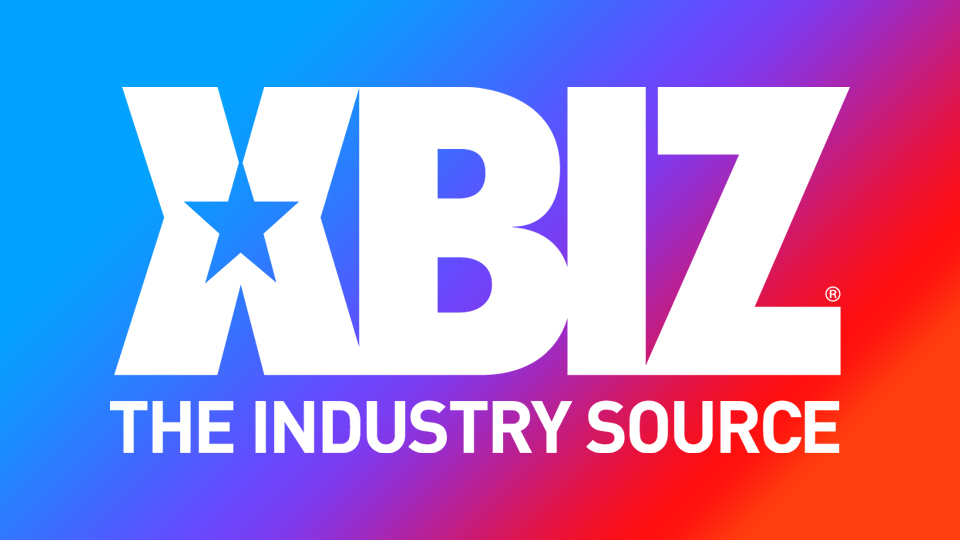 Kiiroo's Kate Kozlova Nominated For 2023 XBIZ Exec Award
LOS ANGELES — Kate Kozlova, Kiiroo's US Sales Representative, is celebrating being nominated for an XBIZ Exec Award in the category "Brand Ambassador of the Year."
Kozlova took a moment to share how excited she is about the nomination.
"The world is full of hate, uncertainty, and anger. We need to balance it and the only way to balance the negativity is to give and receive more love. Kiiroo products give people from anywhere in the world new ways to love. I know firsthand how tough long-distance relationships can be and I know that for many people our technology is needed in the world we live in," she said.
"I wake up every day feeling happy and energized to get to work as a brand ambassador for Kiiroo. I get to work with the most intelligent, interesting people who are not afraid to think outside the box. Thank you guys, you are my family! I am not sure if in any other businesses people feel this way, but in our business we do," Kozlova concluded. "Congratulations to all the nominees, I can't wait to celebrate in January with you."
Voting for the 2022 XBIZ Exec Awards begins today on XBIZ.net and continues through Nov. 23.
The XBIZ Exec Awards will be presented as part of the annual XBIZ Honors ceremonies, with the online industry edition hosted on Jan. 5 in conjunction with the XBIZ L.A. conference and the retail edition on Jan. 11 during the ANME/XBIZ Show.