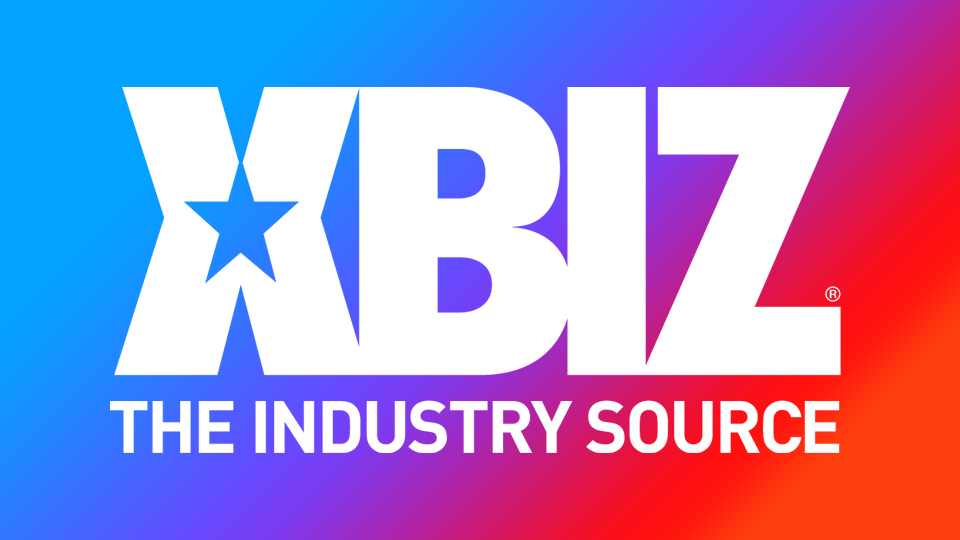 Kimber Haven Guests on 'Happy Hour Podcast' This Week
HOLLYWOOD, Calif. — Performer, director, producer and radio show host Kimber Haven is the latest guest of the "Happy Hour Podcast" and hosts Ray and Matt.
Haven and the "Happy Hour" crew talk about her past as a cage fighter, her wrestling moves and her 1980s adult parody movie "BMG Fuckdown." The hosts also talk to Haven about a current mainstream project tentatively called "Fluffer," which revolves around a girl losing her job during COVID and joining the adult industry.
"Ray and Matt are something else," Haven enthused. "I'm sure they're not used to their guests clowning them, but they were good sports. If you want to hear me do wrestling voices, talk about my new Dungeons & Dragons feature and make small-dick jokes about guys who ride Raptors, tune in and be ready to laugh your ass off."
The interview can be viewed for free online and on YouTube.
Follow Kimber Haven and the "Happy Hour Podcast" on Twitter for updates.