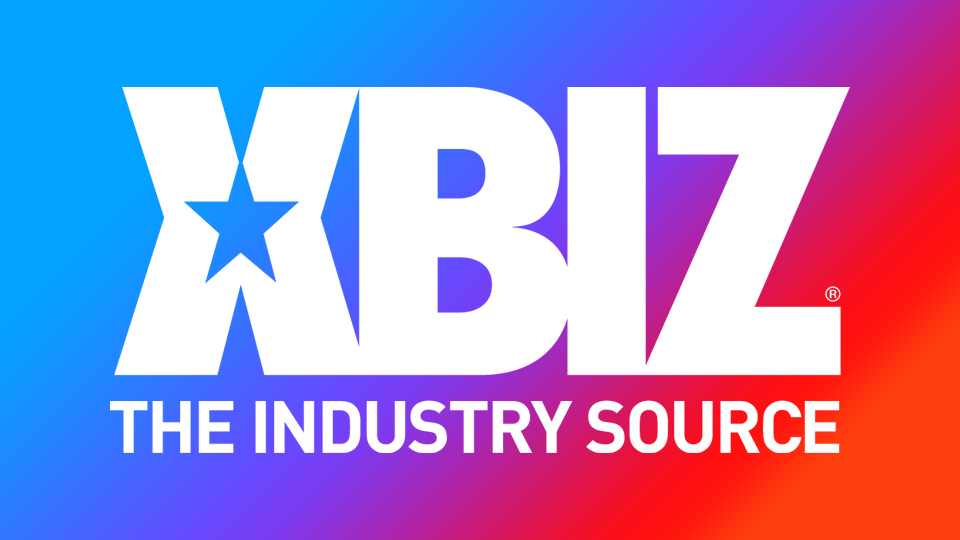 Kimber Haven's Bad Girl Mafia Begins Production on Comedy Series 'Fluffer'
HOLLYWOOD, Calif. — Kimber Haven's Bad Girl Mafia, in collaboration with Mitch Smith Media, has begun production on an adult-themed comedy series titled "Fluffer."
A rep described the project as "a one-of-a-kind scripted comedy series that aims to answer the age-old question: 'What is working on a porn set really like?'"
The six-episode first season, directed and produced by Haven, follows a woman who is unemployed due to COVID-19 and finds herself working behind-the-scenes on adult film sets.
An array of cameo performances is currently set to include LiliMissArab, Raven Roxx, Jasmeen Lefleur, Aimee Fawx, "Naked News" anchor Laura Desirée and Britney Amber, among others.
An original theme song will be written and produced by vocalist and voiceover artist Aeralie Brighton, notable for her work on 2016's "The Jungle Book" and video games like "Deathloop" and 2020's "Ori and the Will of the Wisps."
Sponsors include ImLive, Motorbunny, Pineapple Support, Spunk Lube and WeCamGirls.
"I'm very excited to be working on such an incredible project with Mitch and to have such talented and diverse stars working with us," Haven said. "It's like nothing else you've ever seen, so be ready."
"Oh, and 'go fluff yourself,'" she quipped.
Follow the progress of "Fluffer" on Twitter and Instagram for updates; find Kimber Haven on Twitter for additional information.