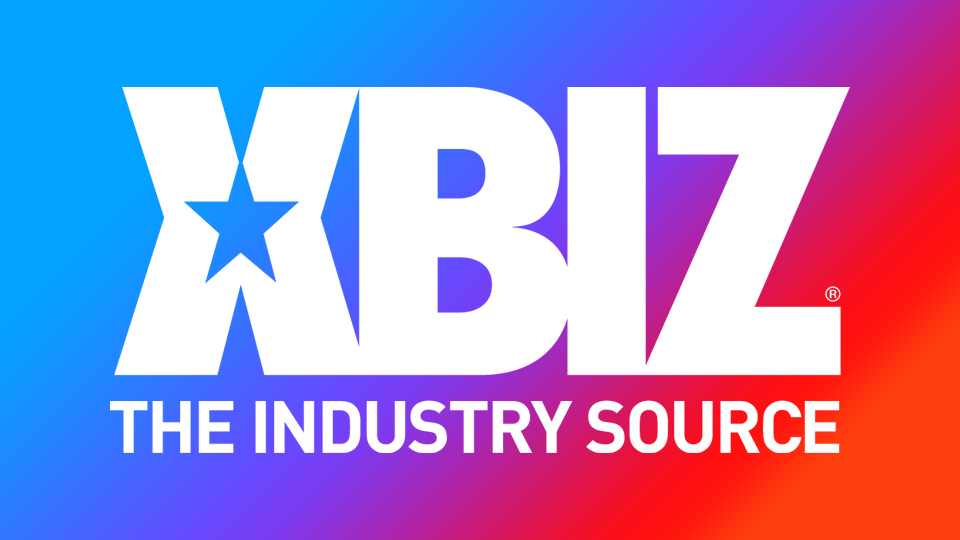 Kimber Haven's Bad Girl Mafia Earns 2021 AltPorn Awards Nom
HOLLYWOOD, Calif. — Bad Girl Mafia from trans performer, director, producer and radio show host Kimber Haven has garnered a 2021 AltPorn Awards nomination for one of its movies.
Haven and Bad Girl Mafia received a nomination in the category of "Best Feature AltPorn Video" for the film "T-Girl Space Pirates." Fans may cast a ballot once per day, every day; all categories can be found here.
Winners will be announced on May 28 during a livestreamed ceremony, preceded by a virtual red carpet, on AltPorn.net.
"[Director] Lexis [Steele], Raven [Roxx] and I are very excited for our very first AltPorn Awards nomination. It would be great to win, but we're so thrilled to just be nominated. We have the best fans, and they helped us score this," Haven said. "We hope they will vote as much as possible so we can take home the trophy."
Follow Kimber Haven on Twitter for updates.