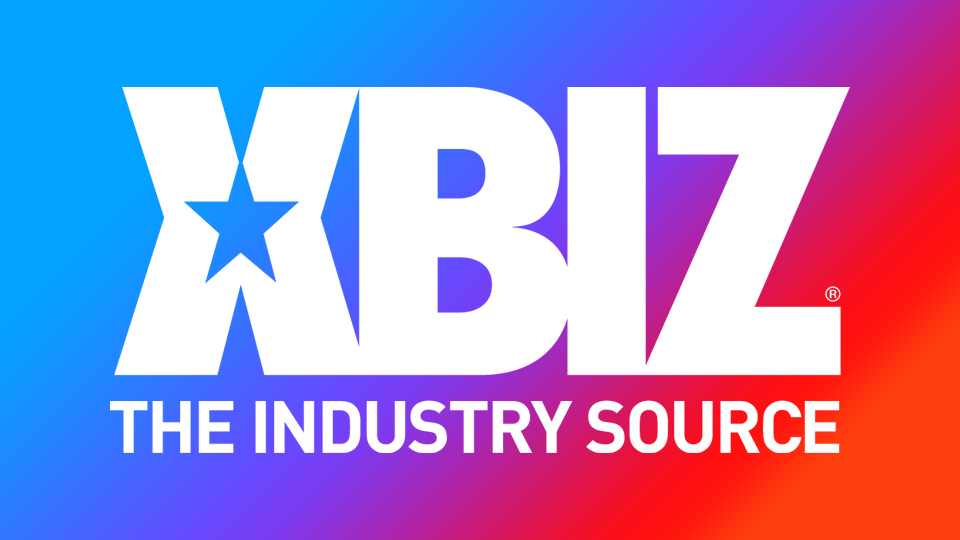 Kimberly Kane Talks ASMR With Aiden Starr's 'Diary of a Dominatrix'
SEATTLE — Kimberly Kane talks ASMR on today's episode of Aiden Starr's "Diary of a Dominatrix," which airs on SiriusXM Vivid Radio, channel 415, at 1 p.m. (PDT).
"When I think back to my biggest influences in the adult industry, one name always rises to the top: Aiden Starr," said Kane.
"Her sharp tongue and quick-witted world-building, in a fetish session or live on her radio show, is awe-inspiring," she noted. "Aiden can tailor a fantasy on the spot and fully immerse her audience; a true artist. That's why Aiden's radio show is the perfect place to talk about my love of ASMR."
Kane explained that her interest in erotic audio began when she directed movies for Vivid Entertainment, and spent hours in a dark, windowless editing bay. "One of my favorite parts of lurking around a professional editing bay was access to their voiceover booth. As someone who has noise sensitivities, I loved working in a sound booth," she said. 
She wrote her 2010 feature "Beautiful Stranger," featuring Starr, to be told in voiceover so she could spent more time in the booth.
The new conversation between Starr and Kane explores her interest in ASMR's immersive nature and how it led to her creating more erotic audio content, including custom orders.
"Most of my erotic ASMR recordings are custom orders," Kane said. "I have so many now, I created an ASMR dedicated subscription page on JustFor.fans."
The one-hour episode of "Diary of a Dominatrix" can be streamed here.
Follow Aiden Starr, Kimberly Kane and Vivid Radio on Twitter for updates.