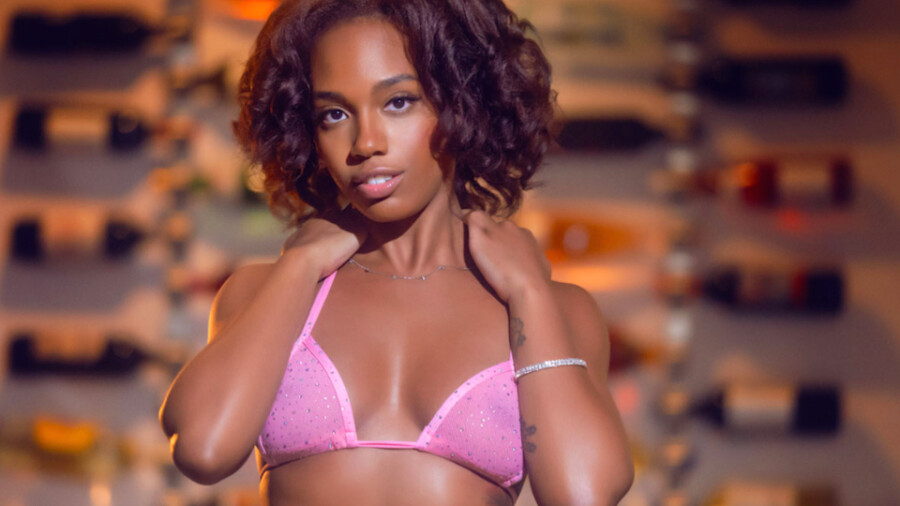 Lacey London Announced as Latest Nafty Ambassador
SAN FRANCISCO — Nafty has announced Lacey London as their latest brand ambassador.
The Penthouse Pet and self-proclaimed "Crypto Nerd of Your Dreams" will be focusing attention on her Instagram @theecryptokitty, which serves as her crypto blog.
"Lacey is the latest addition to the Nafty ambassadors and one of their biggest supporters, said a rep.
"I'm extremely excited to be working exclusively with such an amazing company to help create the best content in the industry," London said. "We have a bunch of projects in the works that Nafty and I can't wait to release to you all."
Nafty CBDO Jeff Dillon said, "We're glad to have Lacey as our newest ambassador. We treat our ambassadors like the royalty that they are and appreciate all their hard work and promotion. Lacey has already stepped up to the plate and really pushed Nafty hard. We're excited to have a lot of great things in the works with her."
For more information, go to naftytoken.com.
Interested models and content creators should contact Jeff Dillion via email at Jeff.D@NaftyArt.com.