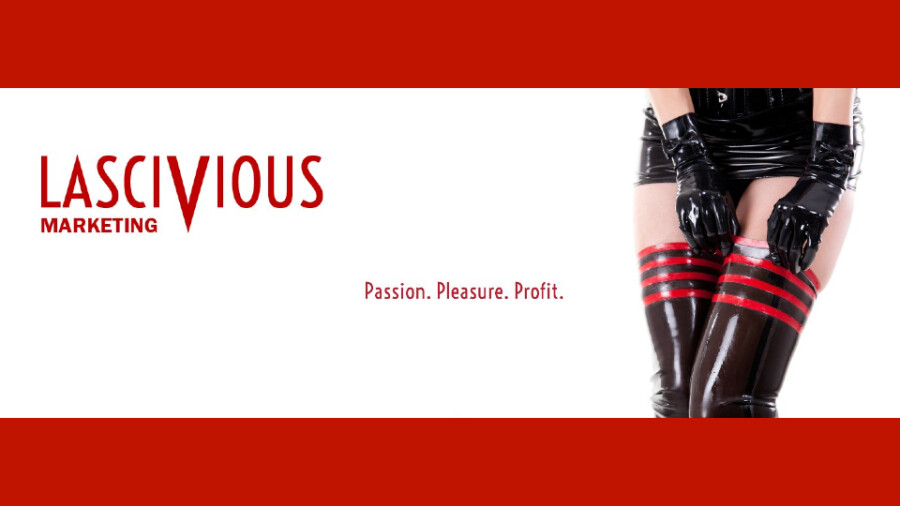 Lascivious Marketing Launches Industry Consulting Service
GLASGOW — Lascivious Marketing has announced the launch of a new marketing advice and support service, titled "Let's Talk Shop," designed to help new and seasoned industry executives alike during the current "unprecedented and unpredictable manufacturing and retailing environment."
The service, now available, consists of hourly audio or video calls with Lascivious Marketing Head Consultant Brian Gray in which "key marketing and other issues can be discussed confidentially and without interruption," noted a rep.
"We're in the middle of a perfect — if cruelly perverse — storm in which external events such as global responses to COVID-19 are contributing to significant levels of industry uncertainty," Gray said. "As a result, there's additional stress and difficulties that manufacturers, wholesalers and sellers are having to contend with in their professional — and often personal — lives. This is on top of the already existing marketing challenges faced by industry newcomers as well as more seasoned operators. Therefore it became apparent to me that there should be a way for people to be able to discuss these issues and the effects in a relaxed and confidential manner, that's also affordable to everyone."
Gray added that "affordability is a key aspect" of the "Let's Talk Shop" service, which he feels had previously been an issue "when it comes to offering candid support and practical advice."
"Not everyone can pay for marketing consultancy or outsource their marketing requirements, yet previously this had primarily been the only way in which business owners could discuss key marketing challenges with an industry professional," noted Gray. "But now, with the new service available, owners can sit down for a confidential chat for an hour or so and feel free to open up and discuss what's on their mind, without it being part of a larger and in some cases, unaffordable financial obligation."
He stressed the value of turning to "appropriately qualified professionals," especially during times of crisis or concern.
"Despite no shortage of people around offering various kinds of health advice, we turn to a properly qualified doctor when it matters," he observed. "Likewise, when it comes to discussing one's marketing and business health when feeling unsure or concerned, talking to someone with a proper marketing education and subsequent wide ranging experience really counts. My credentials therefore provide callers with the necessary level of reassurance that's sought — and duly appreciated — in such circumstances."
In exploring a potentially wide variety of issues and concerns to be addressed by the new service, Gray drew a comparison to his monthly marketing column for pan-European trade publication EAN.
"Just like each marketing column offers something new, I'm thoroughly expecting a completely mixed bag from callers. There's probably going to be a combination of purely marketing-related chats: some clients may want feedback on a particular issue; some may want to explore something and it may be more of a brainstorming session; others may want to chat more about wider marketing and entrepreneurial issues, whether professional or personal, as if we're sat down having a cup of tea or a wee dram of whisky together," he said. "We'll soon find out anyway. That said, I certainly don't expect many calls asking me what Instagram filters to use."
What is most important, he said, is to "provide value, however defined by clients."
"This might be practical advice, shared knowledge, idea generation or it may be simply from offering a sympathetic and supportive ear for people unable to discuss such things with friends, family or a potentially embarrassed local business support representative. All are equally valid. What matters most is helping owners and entrepreneurs through this challenging period and beyond, and I'm ready to do so," he concluded.
For additional details about "Let's Talk Shop," visit LasciviousMarketing.com and follow the company on Twitter and Instagram.