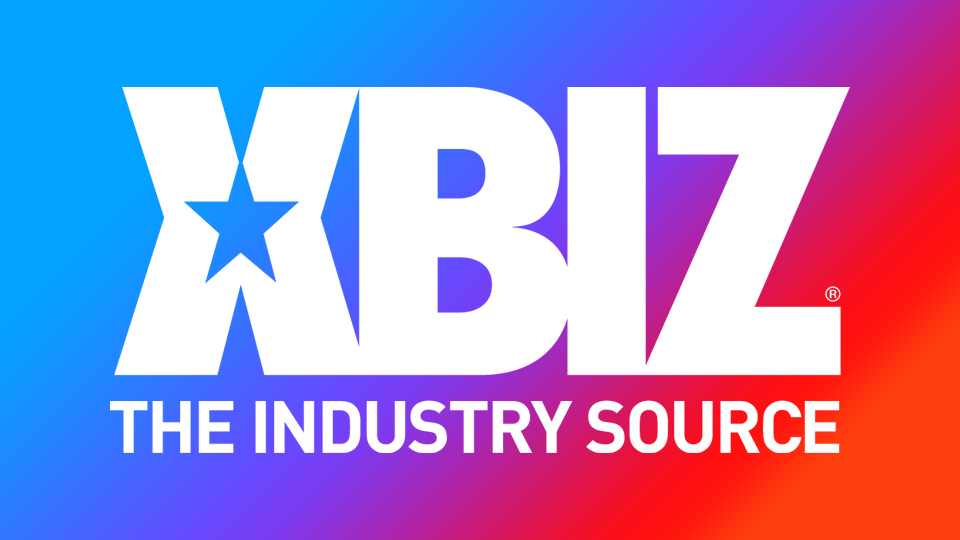 Lauren Phillips Lands Cover of 'Strangers in a Bar' From Severe Sex Films
LOS ANGELES, Calif. — Lauren Phillips shares the cover of Dee Severe's latest release from Severe Sex Films, "Strangers in a Bar."
"Severe Sex and Dee are no strangers to producing quality smut. The artistic cover of this film lends insight into the debauchery you can expect within the story as well," a rep said. "'Strangers in a Bar' is what happens when revenge meets sexy, and it is certainly something you do not want to miss."
In addition to Phillips, the film features Kaiia Eve, Vanessa Vega, Kay Carter, Draven Navarro, Slave Fluffy and Tony Orlando.
"I had a blast participating in this movie. It's always a lot of fun working with Dee. The entire cast was amazing," Phillips enthused. "We had a great time on set and I can't wait to share this movie with all my fans. I look forward to working with Dee again soon, and hope you enjoy the movie as much as I did making it."
More about "Strangers in a Bar" can be found here.
Nexxxt Level Talent represents Lauren Phillips; follow her on Twitter and find her premium social media links here.