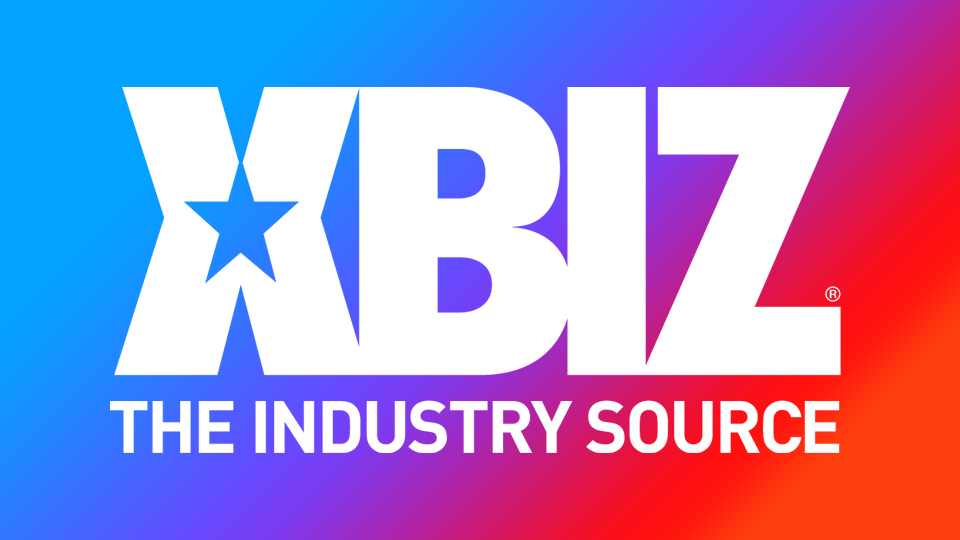 Lauren Phillips Scores 'FHM Australia' Feature
HOLLYWOOD, Calif. — Lauren Phillips is featured in the September issue of men's lifestyle magazine FHM Australia with an eight-page spread.
"Lauren's spread that features jaw-dropping photos and an interview that lets men know what she wants and likes," said a rep. Shot by Ryan Dwyer, readers will "get treated to pictures of three outfit changes that hug her mind-blowing curves and toned body."
"After losing their minds over the photos, readers should check out her up close-and-personal interview," the rep continued. "She answers burning questions like her fave chill time activity, current playlist, the ultimate date, dealbreakers with men, staying on top of her game and more."
Phillips enthused about appearing in "such an iconic men's magazine."
"I know my Australian fans have been waiting for the September issue of FHM to come out," she added. "It's okay if you don't live in Australia — my worldwide fans can get the magazine online and enjoy it. Whether you buy the single copy or a subscription, feel free to post pics from my feature on social media and let FHM how much you enjoyed it."
To buy the single issue or subscribe to FHM Australia, visit FHMaustralia.com.
Follow Lauren Phillips on Twitter and find her premium social media links here.