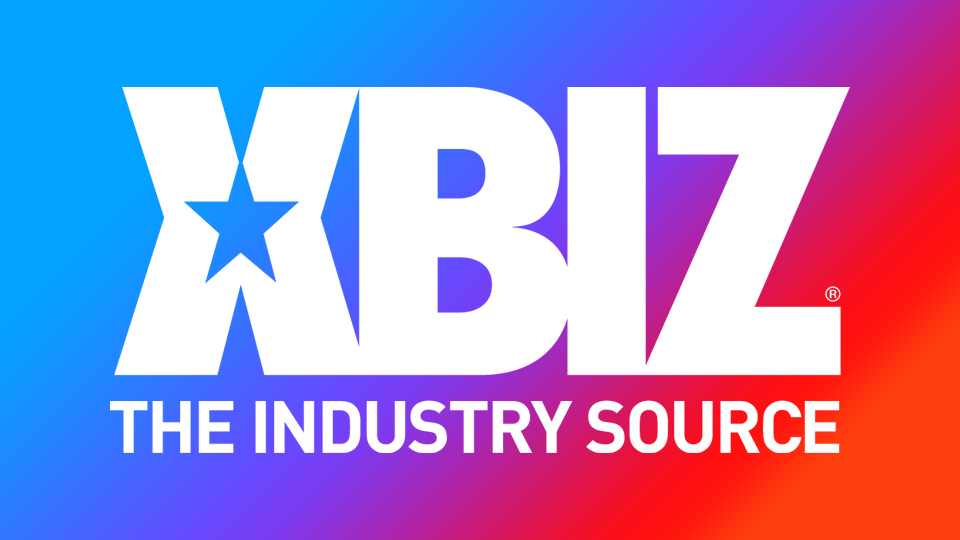 Lauren Phillips Scores NightMoves Nom, Set to Attend In-Person Events
HOLLYWOOD, Calif. — Lauren Phillips has earned a NightMoves Awards nomination in the category of "Best MILF Performer," and has announced in-person appearances to coincide with the four-day event in Tampa, Florida.
In addition to celebrating her nomination, Phillips will feature dance at one or more of the NightMoves venues.
"I'd love to win 'Best MILF Performer,' and this year I'll actually be there to accept an award personally. I hope the panel of judges, and my fans and industry friends, vote for me. And if you're a fan in the area, definitely come to the NightMoves events. I'll be featuring for the very first time in 2021, so you don't want to miss it," Phillips said.
Online voting runs through September 15; winners will be announced Sunday, October 10 at Thee Manor gentlemen's club in Clearwater, Florida. Click here for a complete list of nominees.
Follow Lauren Phillips on Twitter and find her premium social media links here.