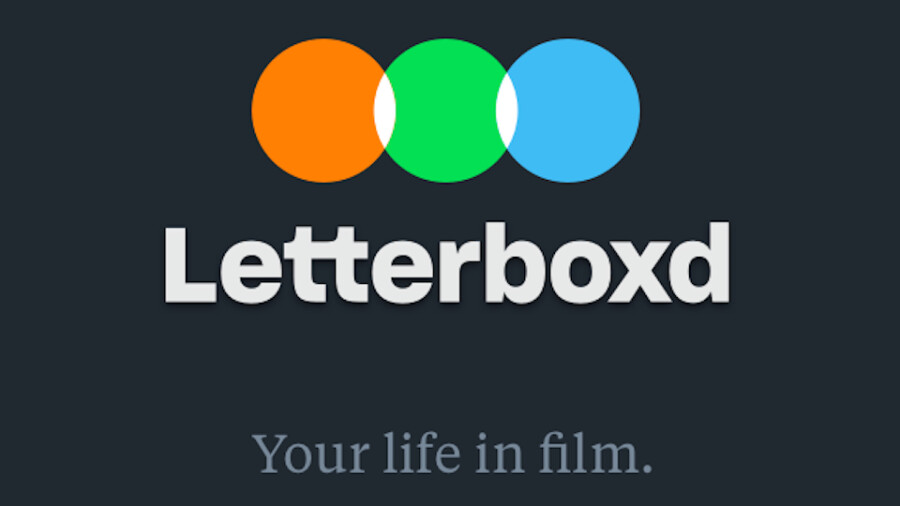 Letterboxd to Start Allowing User Reviews of 'Curated' Adult Films
LOS ANGELES — Popular cinephile social network Letterboxd will reportedly begin adding a "curated" selection of adult films to their database starting next week.
Letterboxd — a successful app for film lovers to keep tracking of their viewings, collections and ratings — based their comprehensive film database on IMDb but until now has not included an overwhelming majority of adult titles.
This resulted in some inconsistencies, such as the inclusion of some mainstream films — like Gaspar Noé's "Love" — which have scenes of explicit sex, but the exclusion of bodies of work like erotic auteur Radley Metzger.
The news of Letterboxd's new approach was announced via Twitter by Justin LaLiberty, director of operations at OCN Distribution and one of the cult cinephiles behind leading reissue imprint Vinegar Syndrome.
"Hey, so a little Letterboxd update re: adult films. They're coming 'early next week' and you'll be able to opt-in to see them and make lists," LaLiberty tweeted, adding that "there's a lot of films, pretty much all of the heavy hitters, and the curation was a concerted group effort that I'm [very] proud of."
As XBIZ reported, the digitally remastered resurrection of many vintage adult titles from "the Golden Age of Porn" (1970s-'90s) has resulted in mainstream VOD services like HotMovies striking deals with restoration houses and cult-movie distributors, and indie powerhouses like Pink & White Productions's streaming service PinkLabel.tv renewing interest in LGBT erotic classics.
PinkLabel.tv's classics curator Jenni Olson spoke to XBIZ praising the dedication of cult film preservation and releasing outfit Vinegar Syndrome to help disseminate these neglected classics, which also currently suffer from the stigmatization of the adult industry that is now commonplace on mainstream platforms.
"I'm working with [pioneering gay erotica auteur] Arthur Bressan's sister, who runs his estate, and none of his films were scanned," Olson told XBIZ.  "So it was this dilemma: How can we get them into a digital format and then be able to exploit them? Vinegar Syndrome did all of the scans of 'Passing Strangers' and 'Forbidden Letters' for free as a favor to the community. It wouldn't have happened without them, as the estate didn't have $10,000 laying around."