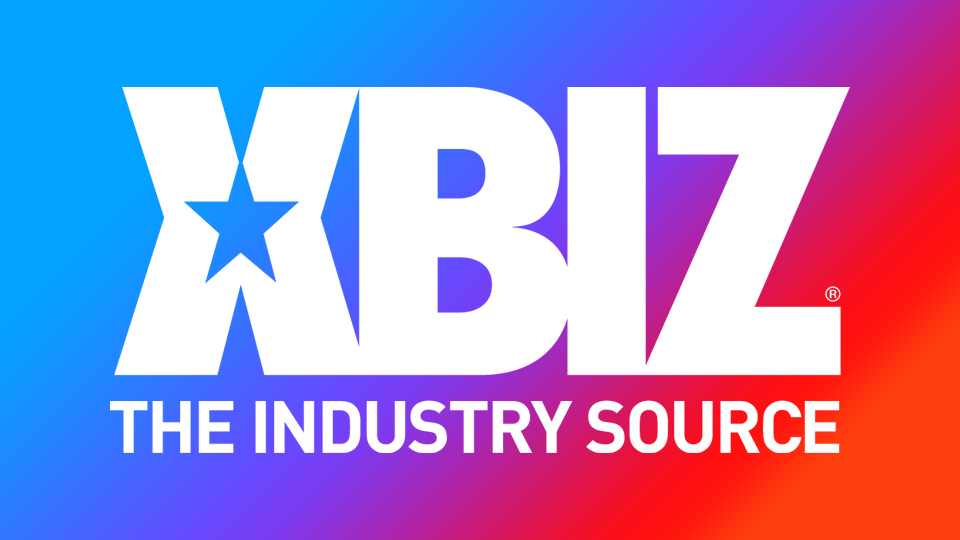 Lexi Grey Stars in Latest Role-Play Release From DickDrainers
MIAMI — Lexi Grey is featured in "Painful Anal & Oral Initiation For A Bad Lil Girl," the newest release from DickDrainers.com.
Grey is willing to do anything to make costar and DickDrainers principal Branden Richards happy and he is more than happy to take her up on this offer.
"Lexi needs to be stretched. She needs to be trained, so she can keep pleasing men like the good girl she is," Richards said.
"The fans have been asking for this one and we delivered some heat," he continued. "Lexi and I have similar kinks so when we finally got together, we made some magic. She's tailor made for DickDrainers and we had so much fun putting this together. Expect to see a lot more of her coming up."
Grey also praised working with Richards.
"He's almost as kinky as I am, so we pair up really well together," Grey said. "I know our fans have been waiting on this one for a while, so I hope it's just as good as what they were expecting."
The 35-minute tryst is available for streaming or downloading here.
Follow DickDrainers, Branden Richards and Lexi Grey on Twitter.