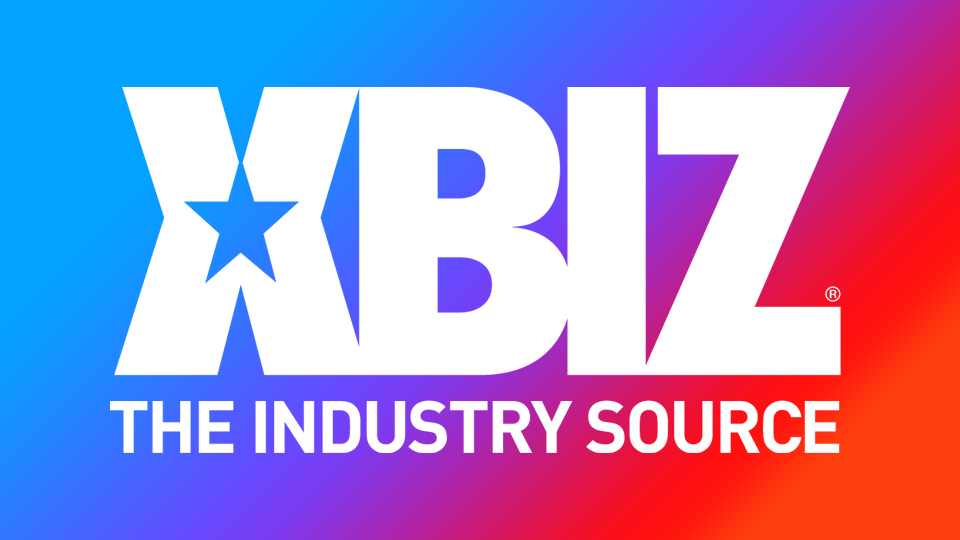 Lexi Luna Is an '80s Sex Goddess' in Mainstream Erotic Thriller 'Cassex'
HOLLYWOOD, Calif. — Lexi Luna takes on the title role of Cassandra Essex in "Cassex" from Full Moon Features, described as a mainstream series about a haunted VHS tape that unleashes a mischievous '80s porn superstar who is "hellbent on the seduction and corruption of a young couple."
Anna Claire Clouds, Jayden Cole, Jazmin Luv, Lauren Phillips and Michael Vegas fill out the cast; Tanya Tate served as casting director.
"In 'Chapter 1: The Temptation of Doreen Dukes,' a married couple unearths a mysterious naughty home movie from the eighties. The VHS tape not only spices up their love life but transports them to a twisted dimension of danger and seduction ruled by a legendary '80s porn star," a rep teased, noting the project is based on "an unfilmed Charles Band and Empire Pictures project from the 1980s."
"Cassex" director Lindsey Schmitz wrote and directed "Femalien: Cosmic Crush" starring Jillian Janson and Kira Noir for Full Moon and described the new feature as "an ode to the 'nudie cuties' of yesteryear."
Tate praised the cast's commitment to their roles.
"The actors are incredible and gave fantastic performances," she said. "While some of the performers already had mainstream credits, for a few, this was their first significant acting role, and it came together fabulously. 'Cassex' is a fun, exciting and erotic adventure."
Luna enthused about the opportunity to portray "the '80s sex goddess of your dreams."
"Rather than 'Lexi as a teacher' or 'Lexi as the MILF,' you can watch me as a whole new character in a way you've never seen before. I had so much fun doing this project. I was blown away by how skilled and professional the whole team was, the amazing costuming that brought my character to life and truly acting and performing in new ways. The work really paid off because when I saw the first screening of it. I couldn't be more proud to be part of this project."
"Cassex: Chapter 1: The Temptation of Doreen Dukes" is now streaming at FullMoonFeatures.com. The second installment is set for a July 2 debut; both will also subsequently stream on the Full Moon Features channel on Amazon Prime.
Follow the studio on Twitter for updates.