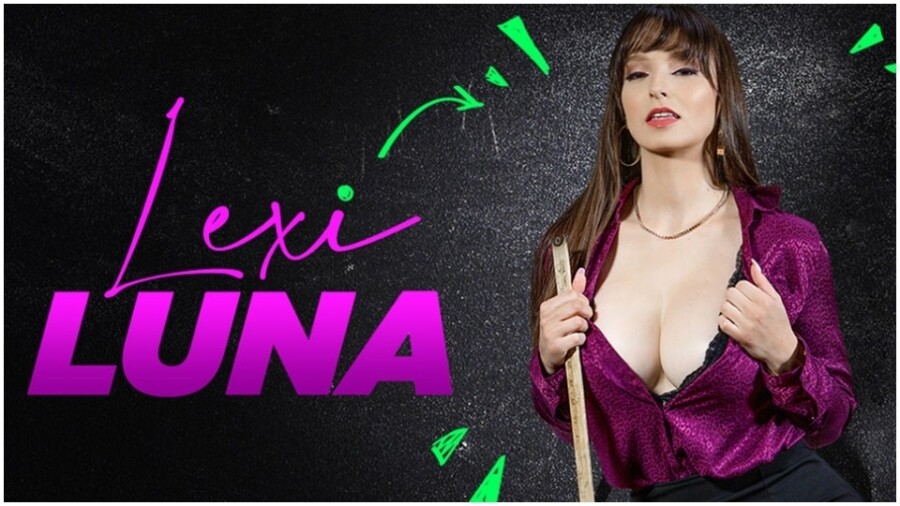 Lexi Luna Is Newest 'MYLF of the Month'
HOLLYWOOD, Calif. — Lexi Luna is MYLF.com's newest "MYLF of the Month" ("MoM") and among her perks is a spotlight scene opposite Rico Hernandez.
"Lexi stars in a role she has perfected — a teacher who schools her favorite student (Hernandez) on the A, B, C's — Ass, Boobs and Clit," teased a rep.
She also headlines several other MYLF trysts, including "Revenge on Dad," "Feeling Better" and "Pleasuring Her Employees."
"The scene with Rico was hot, sexy and sure to ignite a lot of teacher-student fantasies," Luna said. "It was a lot of fun and a fantastic way to celebrate my 'MYLF of the Month' title."
Visit MYLF.com for additional instruction and follow the studio on Twitter.
Luna is additionally marking her latest honorific — she was named SextPanther's "Model of the Month" earlier this spring — by releasing new OnlyFans clips weekly, including B/G and B/G/G content.
Follow Lexi Luna on Twitter and find her premium social media links here.