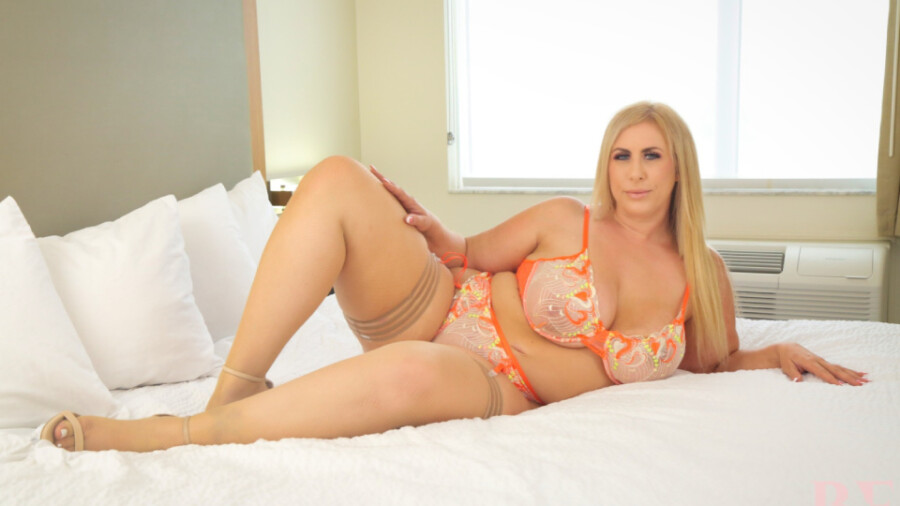 Lila Lovely Stars in Blush Erotica's 'Missed Connection'
LAS VEGAS — Lila Lovely stars in the latest release from Blush Erotica, "Missed Connection," opposite Shaundam.
Directed by The Sinematographer and featuring voiceover by Lady Apollo, the scene is split into two parts, one in 2D as a solo starring Lovely, the other a VR scene when Shaundam shows up.
"Lila Lovely encounters a captivating man in a coffee shop that gets her attention," said a rep. "When she gets home she's dripping wet thinking about Mr. Tall, Dark, and Handsome. She decides to give her throbbing pussy some much-needed attention and then posts a missed connection ad to find him."
Part one is streaming on BlushErotica; part two is available on VR sites such as SexLikeReal and VRPorn.
Follow Lovely on Twitter.