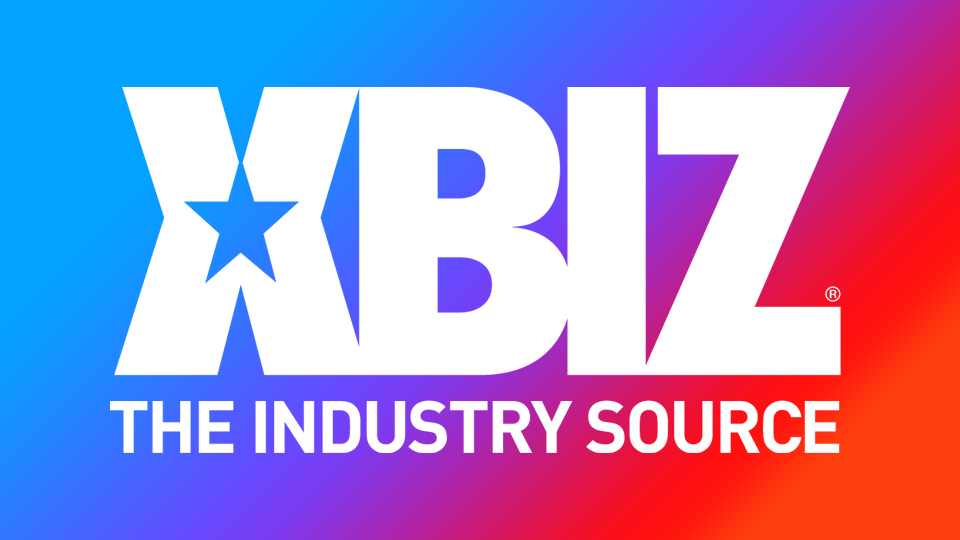 Lilly Demona Guests on 'Drinking Dirty in Jersey' Tonight
LAS VEGAS — Lilly Demona will be the featured guest on "Drinking Dirty in Jersey" tonight at 7 p.m. (PDT).
Demona will be discussing working in Las Vegas, making her own content vs. working for studios, how being a more glam model has changed her career trajectory, and other topics.
"I'm excited to be on Drinking Dirty in Jersey — they really know how to have a great time and entertain their audience," said Demona. "The DDJ crew better be ready for some extra hi-jinx this week."
"Hey, it's 'Hump Day,' so you have something to look forward to before the weekend hits," she added.
Demona's episode will be streamed on the show's Facebook page.
For more from Lilly Demona, follow her Twitter.