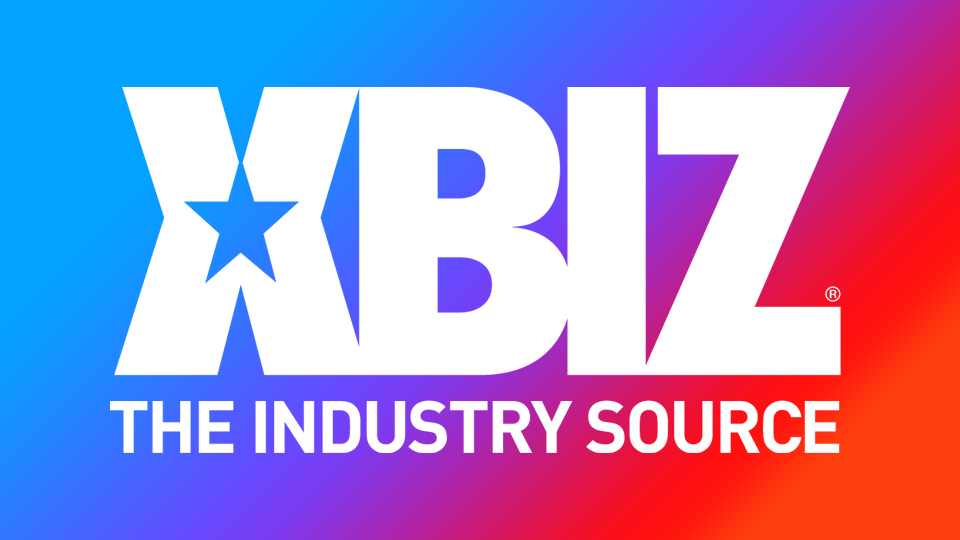 Lilly Demona to Make Exxxotica Chicago Debut at Chaturbate Booth
LAS VEGAS — Lilly Demona will be make her first personal appearance at Exxxotica Chicago where she will press the flesh at the Chaturbate booth Friday through Sunday.
"I'm excited to be appearing at my first Exxxotica and sign at the Chaturbate booth. They were the cam site that I started with, and they continue to support me and my live shows," the performer enthused. "I love that they love and accept all kinds of models, no matter what their gender, sexual orientation and body type. Plus, they have the best swag."
"So stop by the booth and meet me in real life," she added.
Additional details can be found here; follow Lilly Demona online and find her updated appearance schedule on Twitter.