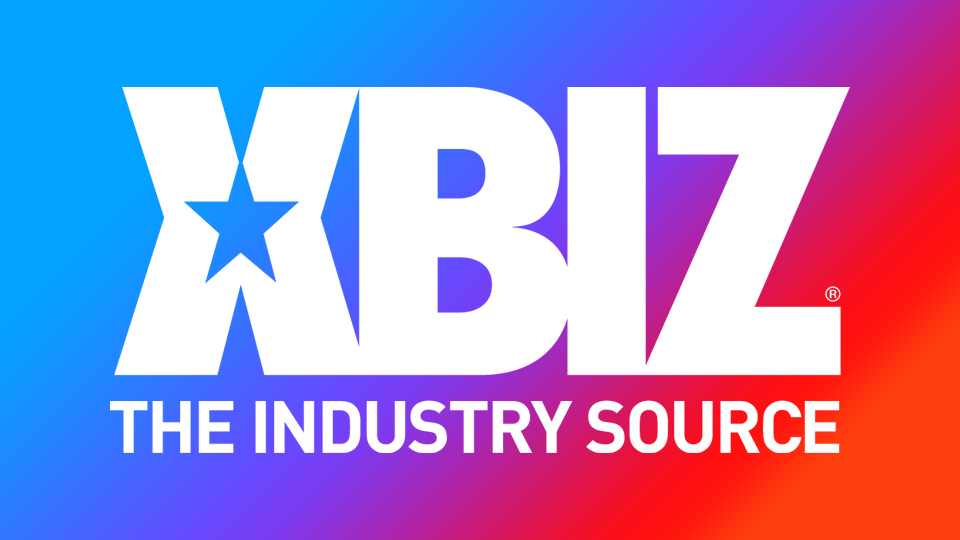 Lilly Hall Profiled by Fleshbot, Celebrates 10 Years in Adult
MIAMI — Lilly Hall celebrated a decade in the adult industry with an interview for Fleshbot's "Twenty Questions."
Hall discussed being a tomboy in high school, entering the industry at the age of 19 and how adult work has enabled her to explore her fantasies. Hall also offered advice to women entering the industry, such as how to enjoy a non-professional sex life as well as other insights.
"I want to thank Holly Kingstown and everyone at Fleshbot for interviewing me," Hall said. "I enjoyed talking about my career and other topics, and I am looking forward to being here for the long haul."
The interview can be read in full at Fleshbot.com.
101 Modeling represents Hall; she is available for booking in Los Angeles through July 2, and will return to the West Coast in August.
Follow her on Twitter for updates.