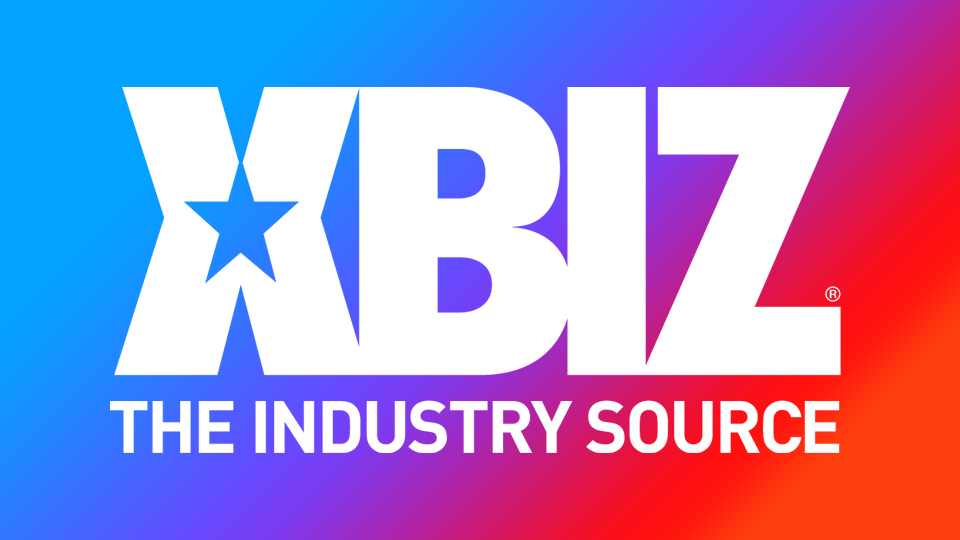 Lilly Hall Returns to Bang Bros for 'Dash That Ass' With Tony Rubino
MIAMI — Lilly Hall has returned to Bang Bros for a brand-new hookup, titled "Dash That Ass," opposite Tony Rubino.
"Lilly is out for a jog when she's spotted by the Bang Bros crew. They love her ample ass, and ask her to show it off more. Once she's done, Lilly joins Tony at the house and gets another workout in the bedroom, as she rides him and begs for more," teased a rep.
"I always love working with Bang Bros," Hall said. "I had such a great time on set and especially showing off my ass."
Visit BangBros.com for details.
Lilly Hall is represented by East Coast Talents and she will be back in Los Angeles September 26 – October 4 to shoot new content; follow her on Twitter.