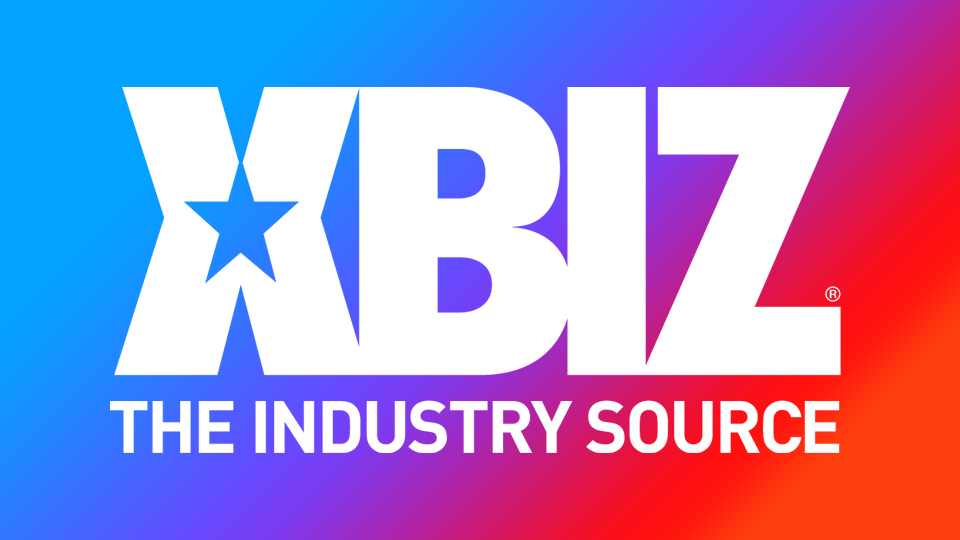 Lilly Hall Stars in New Bang Bros Anal Scene
MIAMI — Lilly Hall co-stars with Damion Dayski in the latest anal scene for Bang Bros and its Ass Parade imprint, titled "Too Long To Fit In Her Ass."
"The gorgeous Lilly starts her scene with an interview, but all she has on her mind is getting her ass stuffed. She's primed and ready, but she wasn't expecting Damion to be packing so much length," a rep said. "But Lilly is up for the challenge."
The starlet praised her experience.
"I loved being back at Bang Bros and Ass Parade for this awesome anal scene," Hall said. "I enjoyed working with Damion and I would love to have him back in my ass again."
The tryst currently carries a 93% approval rating from members; click here for a preview and additional details.
Lilly Hall is represented by 101 Modeling and she will be back in Los Angeles August 5-15 to shoot new content; follow her on Twitter.