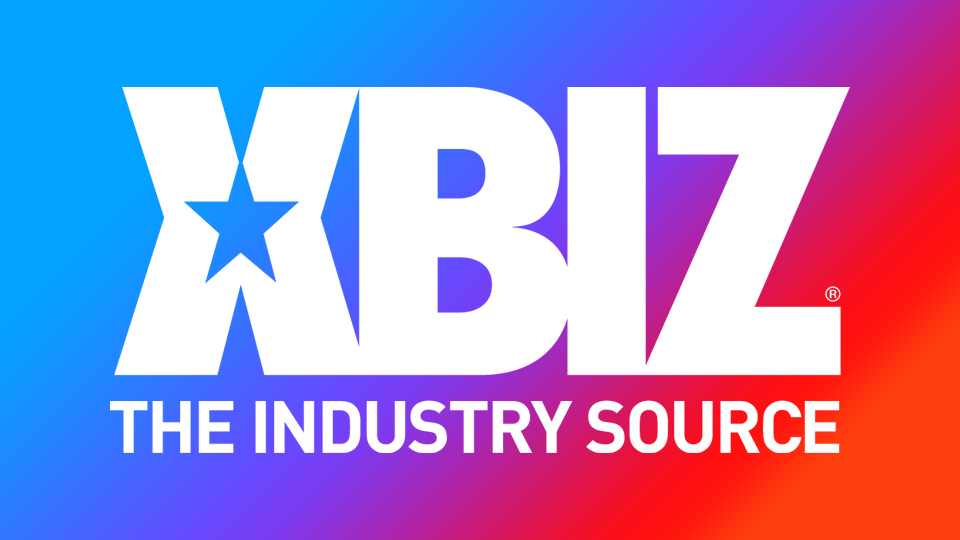 Linzee Ryder Now Booking Dancing Engagements Through A-List Features
HOLLYWOOD — Linzee Ryder can now be booked for feature dancing appearances exclusively through A-List Features.
"As the hardcore starlet continues to make a name for herself in adult video, Linzee is now looking to get back to her stage show roots," a rep said. "Before she started steaming up scenes with her sexy moves, the blonde beauty began her career on the stages of Detroit gentlemen's clubs. Linzee is looking to get back to showing off her sexy moves in front of a live audience and has tapped A-List Features to represent her nationally."
"I am looking forward to working with A-List Features," said Ryder. "Dave is a professional and has excellent relations with gentlemen's clubs across the country. When looking for feature dancing representation, I knew A-List Features was the best agency for me."
Dave Michaels, owner of A-List Features, said, "I'm excited to add Linzee to the A-List Features roster of superstars. Linzee is bright, beautiful, and a skilled performer. She makes an impression with fans, and club owners will line up to bring her to their venues."
For more information, visit Linzee Ryder's page at A-List Features.
For more from Linzee Ryder, follow her on Twitter.