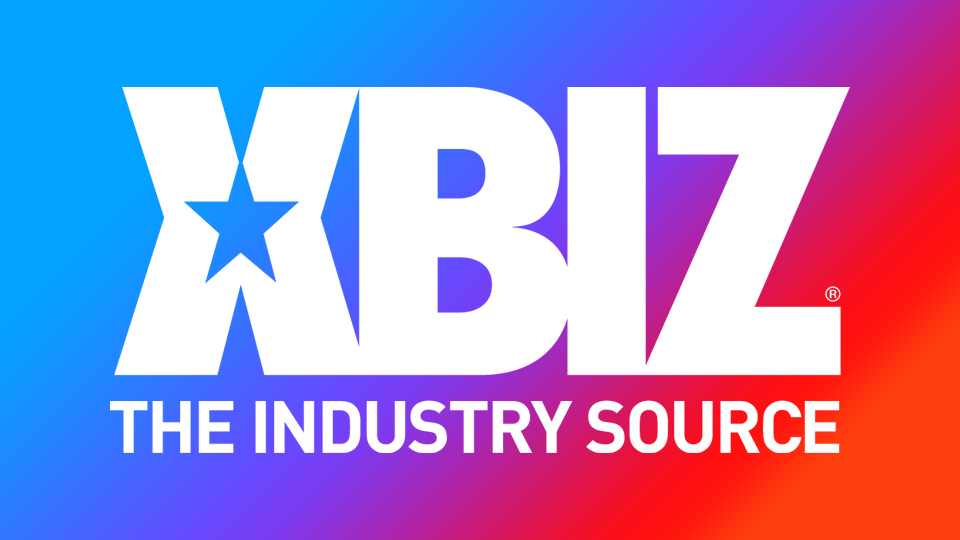 Lisa Daniels Lands Cover of Latest Playboy Australia
LOS ANGELES — Lisa Daniels is the cover model for the August issue of Playboy Australia and is featured in a spread photographed by JamX.
"It was such an awesome experience. This definitely tops everything from what I have done before. I am so grateful and honored to have been chosen not only to be in the magazine, but also to have been chosen to be on the cover. This is a dream come true to see myself on the cover of one of the biggest iconic men's magazines in the world," Daniels said.
Daniels also praised her production team.
"The whole team behind this were really wonderful and a pleasure to work with. We shot in a mansion here in California in Pasadena. I was able to choose my wardrobe, and we had DillingerStudios818 shoot the behind-the-scenes of the making of the photo shoot, which you'll be able to view on my YouTube channel," Daniels continued.
"I'm sure you'll enjoy it, and I'm sure that all my Lisa Daniels fans out there will want to get a copy of this," she added.
Find Playboy Australia online and on Instagram, where Daniels' cover can currently be seen.
Follow Lisa Daniels on Twitter.