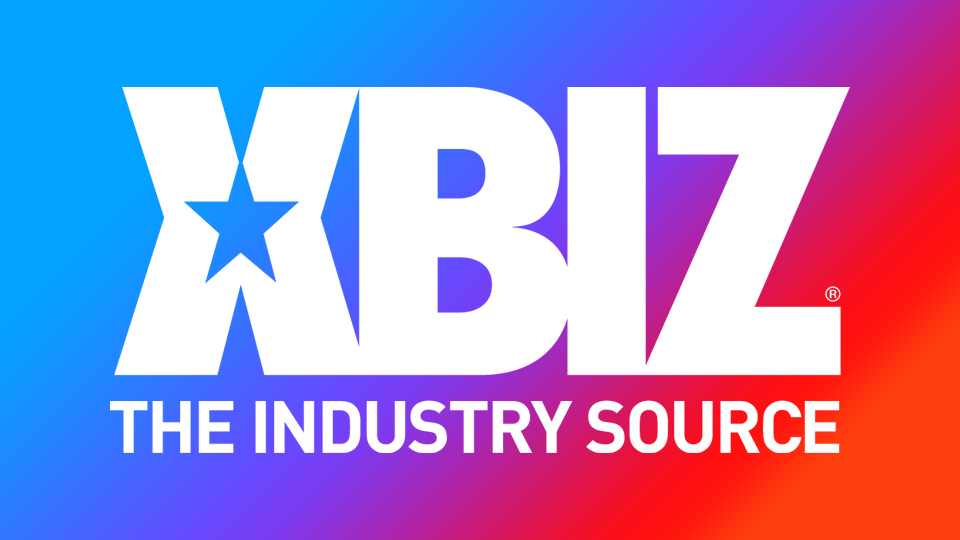 Liv Revamped Cosplays Lola Bunny for New Sparks Entertainment Scene
HOLLYWOOD, Calif. — Liv Revamped stars in a new scene from Sparks Entertainment in which she cosplays as Lola Bunny from the "Space Jam" movies
Director and studio owner Harry Sparks has Revamped depict Lola Bunny as she originally appeared in the 1996 film by placing her in a blonde wig with a ponytail and the iconic outfit of a cropped tank, short-shorts with powder-puff tail, knee-high striped socks and tennis shoes.
"We have so many amazing scenes coming out. Of course, it would be great if the Lola Bunny scene was coming out the same week as the new Space Jam, but we've got some killer special effects and editing left to do. Plus, it gives our members and Liv's fans something to look forward to long after the 'Space Jam' hype has faded," Sparks said. "Trust me, it will definitely be worth the wait."
A SFW sneak peek for this scene can be found on YouTube.
The full NSFW trailer and on set interview are available on Sparks Entertainment's OnlyFans.
Follow Sparks Entertainment online and on Twitter.