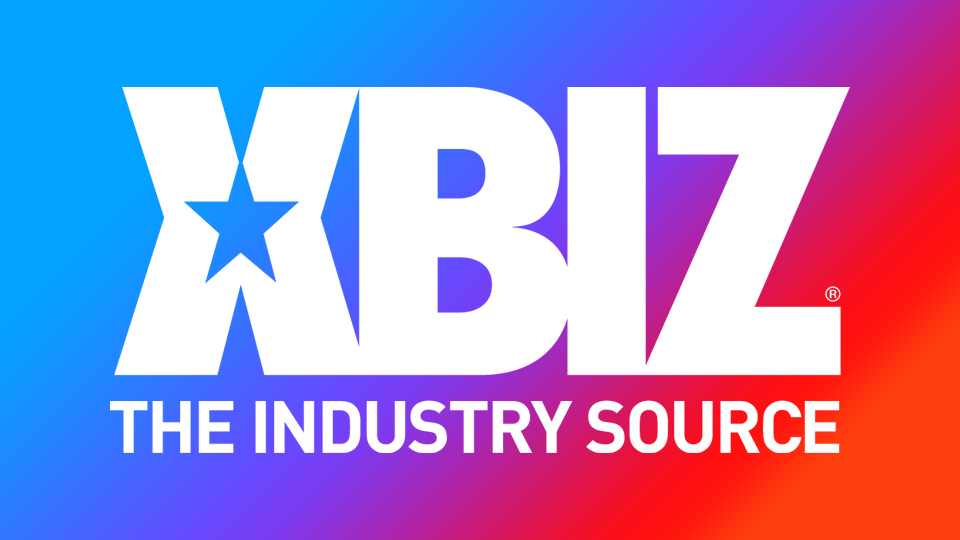 Love Drop Announces Self-Care Giveaway
LOS ANGELES — Eve Laurence, creator of sexual wellness subscription box service The Love Drop Company, has announced they an offering of 100 free self-care gift bags as a "wellness indulgence" to content creators.
Two free Love Drop gift bag options (a $32 retail value) are available to content creators for self-pampering: a Gaia Eco Aqua Blue Vibrator from Blush and a Tenga Adult Concept Easy Beat Egg Stroker.
Both bags include 'simply Aqua' lube from Wicked Sensual Care and a "Do It Simply" Pin.  
To receive the free gift bags, tag the the company on social media and click here to use the code "ONLYFANS."
Gift bags are free to the first 100 content creators and $14.99 ongoing.
For more information visit Love-Drop.com and follow the service on Twitter.