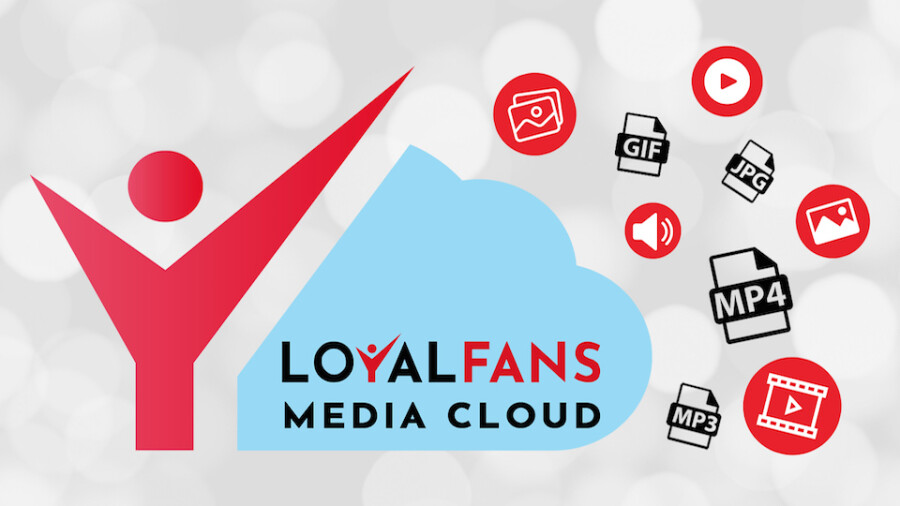 Loyalfans Launches 'Media Cloud' Management System
LOS ANGELES — Loyalfans has announced the launch of its media management system, Media Cloud, currently available across all devices, allowing for uploading of multiple media files at once, and designed so that creators can easily move their content to Loyalfans.
Creators can access Media Cloud from their Loyalfans' dashboard to manage photos, videos, GIFs and audio files. Media Cloud also allows creators to grab content and use it across the platform, and it provides a full activity log and history for all files, including messages.
"This helps creators optimally leverage their content, avoiding repetition and maximizing each piece of content's use value," said a rep.
Loyalfans Co-Founder Eduard A. Braileanu said, "We have been working on our Media Cloud since the beginning of this year. Our goal was to create the most seamless, elegant, versatile and highly useful media management system — and I think we knocked it out of the park."
"We are so very pleased to offer Loyalfans creators this wonderful tool," he added.
Creators can access Media Cloud from their dashboards by clicking on the cloud icon.
For more information, contact media@loyalfans.com or visit Loyalfans.com.