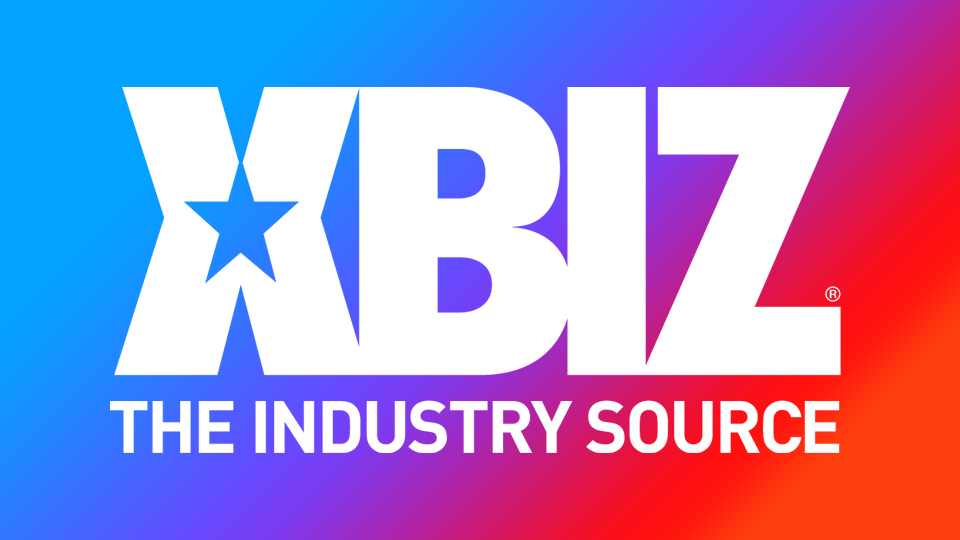 Lulu Chu Featured in Deeper's 'Mistress Maitland 2: Teeth'
LOS ANGELES — Lulu Chu performs alongside Maitland Ward, April Olsen, Jasmine Wilde and Isiah Maxwell in a four-on-one masked group scene in "Teeth" from Deeper's "Mistress Maitland 2."
"Lulu enters the scene in their sparkly mask, as they approach the Mistress. They fall to their knees, ready to serve Mistress Maitland," a rep teased. "The scene progresses as the other girls enter the room, all of them falling into girl-on-girl ecstasy. Isiah appears, and it's four-on-one bliss, as the rest of the masked party goers watch."
Chu thanked the studio and their director, Kayden Kross.
"I am so thankful to Deeper and Kayden for having me in this scene," Chu said. "This was the best of both worlds as I got to work with some of my favorite female performers, and Isiah. This scene might have been one of the most erotic ones I've filmed to date."
A trailer and additional details can be found at Deeper.com.
Lulu Chu is represented by East Coast Talents; follow them on Twitter for updates.