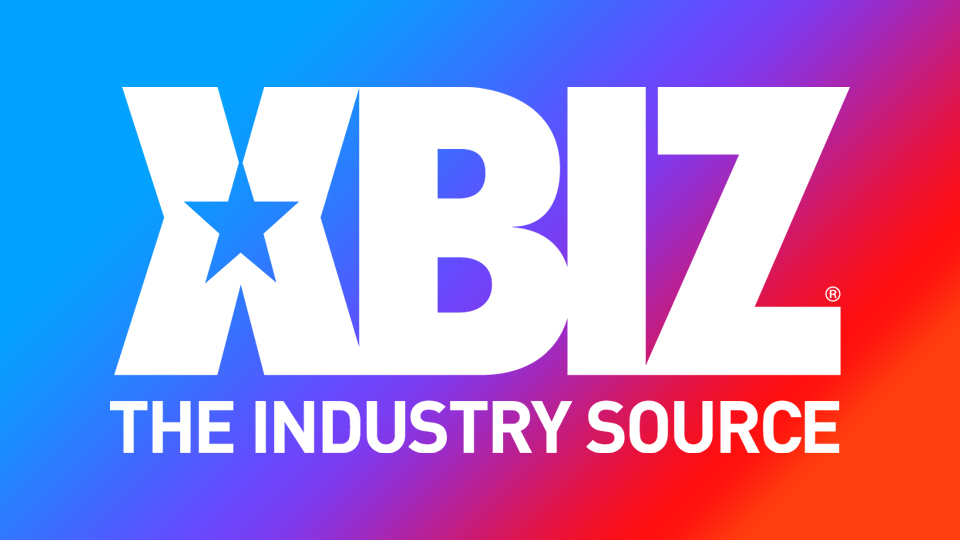 Lulu Chu Is the One in Anime Themed WankzVR Scene
LOS ANGELES — Lulu Chu is featured in the newest VR fantasy from WankzVR.
Titled "She Is The One Named Lulu Chu," the release features Chu coming to the viewer with family heirlooms found in a closet. Chu finds a cord, and when she puts it on, it transforms her into a demon slayer.
"This cosplay scene was a lot of fun," Chu said. "It allowed me to transform into everyone's favorite anime character and bring my fans along for the ride."
A trailer for the fantasy can be found here.
Follow Lulu Chu and WankzVR on Twitter.