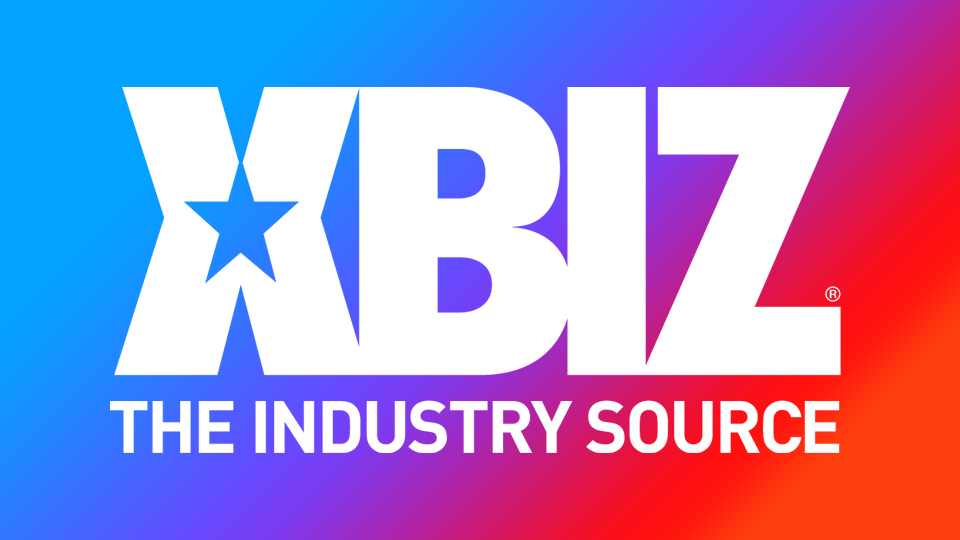 Lulu Chu Stars Opposite Tiffany Watson in 'Uncommon Scents' for Brazzers
LOS ANGELES — Lulu Chu stars opposite Tiffany Watson in a new tryst, titled "Uncommon Scents," for Brazzers.
"Lulu is all sweaty from their workout, leaving their socks soaked in their musk. What Lulu doesn't know is that Tiffany has quite a fetish for Lulu's sweat and steals their socks for her own pleasure," teased a rep. "Tiffany sneaks a sniff of Lulu's sweaty feet, masturbating and squirting. When Lulu catches her, they decide to take advantage of the situation. Lulu gets a taste of Tiffany, who then returns the favor."
Chu enthused about the experience.
"I always love working with Brazzers. They are so nice and I love their fun and hot scenes," they said. "This scene in particular was a lot of fun and I enjoyed every minute of it."
More about "Uncommon Scents" can be found at Brazzers.com.
In other news, Chu recently debuted for Slayed.com in a scene called "Dress Up," opposite Kiara Cole.
Lulu Chu is represented by East Coast Talents; follow them on Twitter for updates.