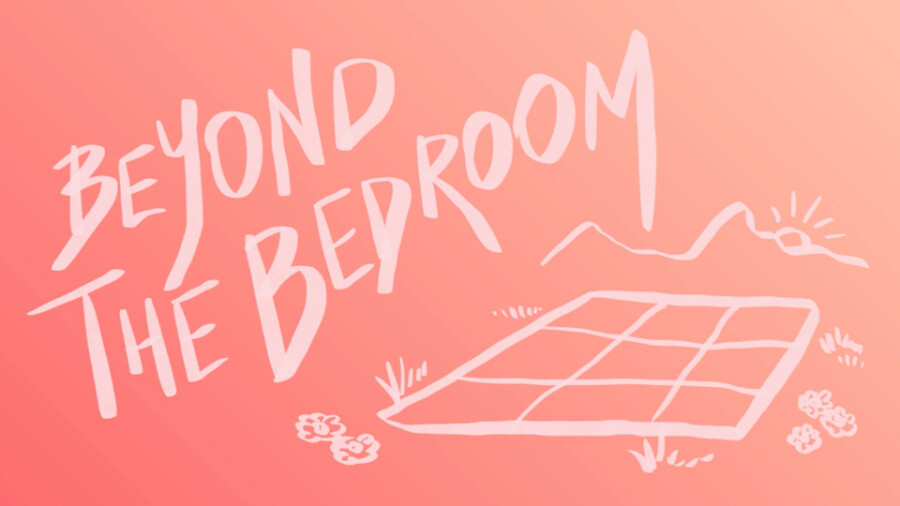 Lustery Launches #BeyondtheBedroom Campaign
BERLIN — Lustery has announced the launch of this month's #BeyondtheBedroom campaign with a free video on their site as well as articles on their blog and social media channels.
Lustery aims to show that "the places in which we have sex can be as varied and exciting as the ways in which we get it on."
Throughout August, the site will publish five #BeyondtheBedroom videos, one on each Sunday, where Lustery couples will leave their bedrooms and bring their lustfulness to various places — from sex in the nature to a Tesla quickie; one couple will join the Mile High Club.
"We're doing our bit not to help rewrite the script for desire but to throw it out completely — this is your sex, your way," said a rep.
Lustery wants to provide inspiration for people "who don't want keep their sex lives strictly to the bedroom," the rep continued. "Thanks to relaxed coronavirus restrictions, we can finally aim for greater satisfaction in our relationships and sex lives by venturing outside and feeling the ultimate freedom. But many people struggle with coming up with ideas where they could get intimate. As always, Lustery is at your service."
Sex is "as hot to watch as it is to try," said the rep. "So see the sights, if you can tear your eyes away from the gorgeous couples, and experience lust as it happens, and wherever it happens, with Lustery's couples sharing inspiration and intensity in equal parts."
Co-Founder Paulita Pappel added that taking sex outside of the bedroom is "a way of celebrating sexuality without shame, and bringing the conversation around it to the public sphere. Always and only in a safe and consensual manner, of course."
The promotion's free NSFW threesome video by real-life couple Maria and Zee shows them sneaking out to a scenic olive grove and show us their love outdoors, and is available here until the end of the month.
For a preview teaser, click here.
Lustery's online magazine POV is also going #BeyondTheBedroom this month, with articles by Jaimee Bell explaining how to bring a Dominant/submission power dynamic outside; Zane Henry on 10 of the most memorable places he has banged in; and a themed video playlist.
For more information, visit Lustery.com and follow the company on Twitter.